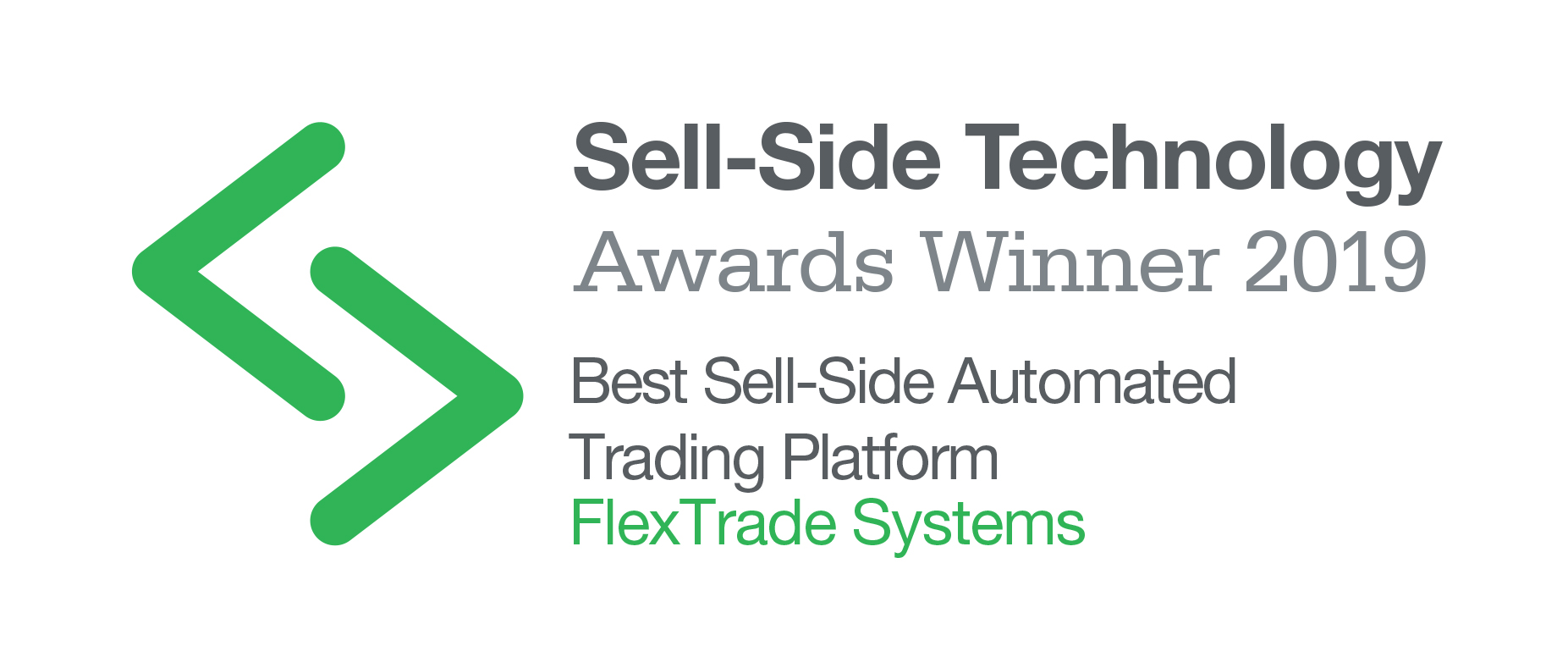 — Wins Category for 3rd Consecutive Year —
FlexTrade Systems today announced its FlexTRADER EMS was named Best Automated Trading Platform during this year's Sell-Side Technology Awards luncheon, which was held by WatersTechnology at the Corinthia Hotel in London on April 12.
FlexTRADER was chosen for the award after a careful review by WatersTechnology's senior editors and journalists. Winners were presented with their awards by Captain Louis Rudd MBE, a veteran of multiple tours in Iraq and Afghanistan who recently completed a historic solo, unsupported trek across Antartica.
FlexTRADER is a fully customizable execution management system (EMS) with pre-defined trading strategies and tactics for portfolio and single stock trading across all asset classes, including equities, FX, options, futures and fixed income. Used by leading sell-side institutions and program trading desks, the platform facilitates in-bound DMA or algorithmic orders from multiple buy-side institutions via all versions of FIX. It also provides out-of-the-box cross asset trading strategies, global access to broker algorithms, as well as the ability to build proprietary algorithms.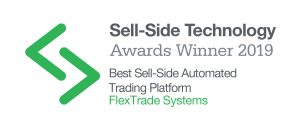 Recent industry awards attained by FlexTrade include: