Order Execution Management System (OEMS)
FlexONE
Streamline comprehensive multi-asset workflows, increase operational efficiency, and gain real-time insights with FlexONE®.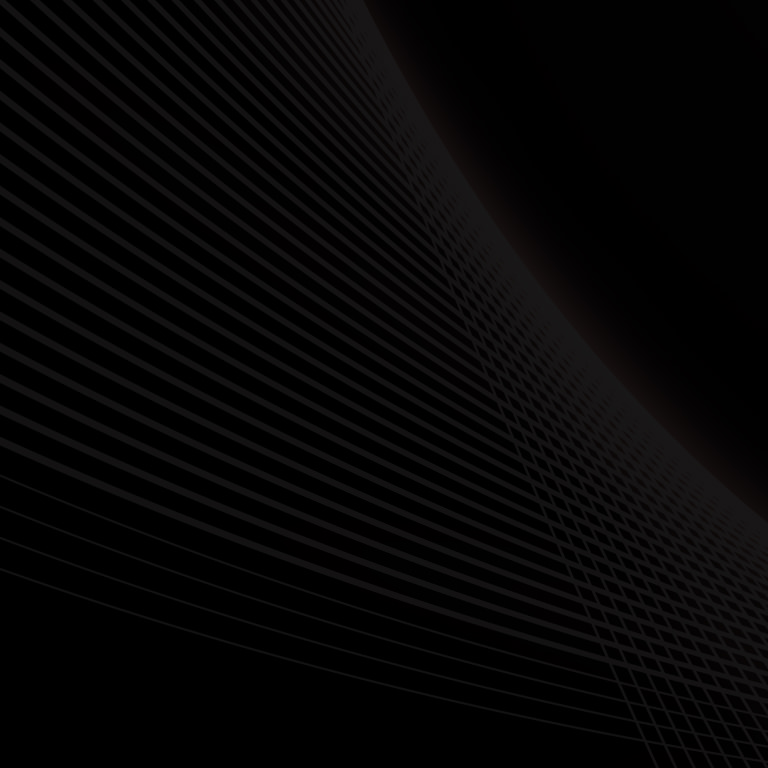 Features
Streamline Front, Middle, and Back-Office Teams
FlexONE is a next-generation OEMS that redefines the investment process through seamless integrations, customizable workflows, and powerful APIs.
Simplify Complex Workflows
FlexONE simplifies complex multi-manager structures, streamlining otherwise cumbersome processes like order marking, crossing/merging, allocations, and compliance, turning workflow challenges into smooth, seamless procedures.
High-Performance Technology
Built from the ground up using a state-of-the-art gRPC API framework to maximize performance, FlexONE can handle thousands of orders and millions of executions while processing full order life cycle events.
Customizable Execution Workflows
Gain unparalleled access to FlexTRADER EMS's multi-asset execution workflows including the FlexLINK network, internal crossing engines, FlexAlgoWheel, custom intraday analytics and APIs for proprietary workflows.
Real-Time Portfolio Management
Gain a competitive edge with comprehensive, real-time portfolio management. Monitor PnL, exposures, risk factors, and custom analytics while instantaneously rebalancing portfolios or analyzing 'what-if' orders with FlexONE's portfolio management toolkit and benefit from integrated intraday analytics and diverse model choices.
Awards
2023 – Best Buy-Side OMS
2022 – HedgeWeek US Awards Best OMS
2022 – Waters Buy-Side Technology Awards Best Buy-Side OMS
Best Order and Execution Management Solution
Other Key Features
Customizable Order and Execution Management Capabilities In One Platform
Complete control over all of your trading capabilities with the necessary features you need to perform your best.
Leveraging a unified data structure across security master, market data, positions, and compliance, FlexONE provides a real-time platform that connects the front, middle, and back office to ensure data integrity and enable straight-through processing.
Flexible order entry methodologies to accommodate multiple investment teams and strategies (systematic API, batch programs, single-name order entry, pairs trading, and full portfolio tools).
Create holistic dashboards with full control of custom data inputs and calculations allowing operations, compliance, trading and portfolio management teams to dynamically monitor the day's activities.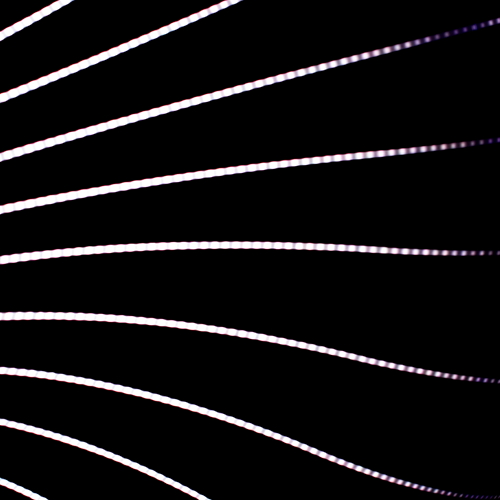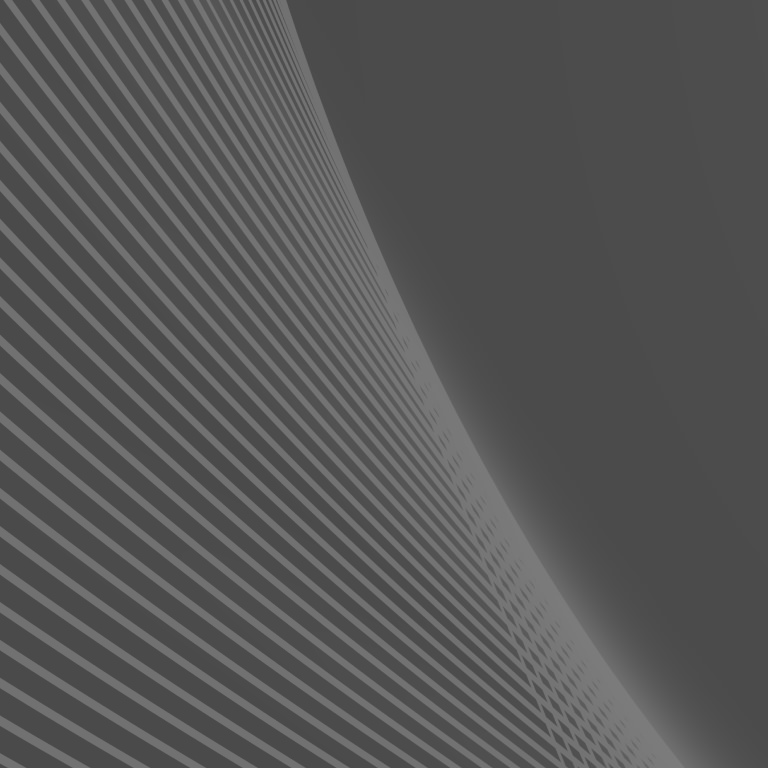 Asset Classes
True Multi-Asset Expertise Without Compromise
Adaptable integrations designed to meet your evolving needs.
With comprehensive multi-asset coverage and expertise that is seamlessly interwoven within our platform, FlexONE provides you with access to a suite of asset-class specific solutions and tools that help you gain a competitive edge.
Use Cases
Addressing Your Complex Trading Needs
Experience the power of FlexONE through real-world use cases. Witness how our technology revolutionizes trading operations.