Unleash Exceptional Trading Capabilities for Hedge Funds
Streamline comprehensive multi-asset workflows, increase operational efficiency, and gain real-time insights.
Your Challenges
Simplifying Complexity to Optimize Hedge Fund Performance
Tailored for hedge funds striving to become operationally efficient, scale, and gain the flexibility to manage complexity.
Flexibility is essential for hedge funds as they scale, and markets move.
Managing large quantities of orders and executions without causing system overloads or delays is crucial for decision-making and prompt execution.
Hedge funds require a high degree of workflow customization to implement unique trading strategies efficiently. This task can be challenging without highly adaptable technology.
Hedge funds typically rely on multiple data sources for decision-making. The integration of these various sources into a useful and coherent framework is critical for operational efficiency and informed decisions.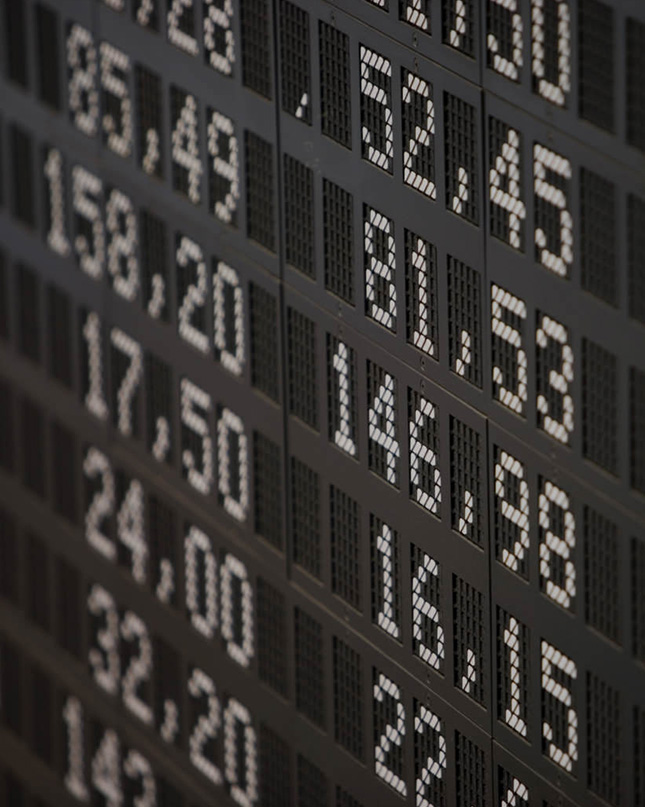 Solving Workflows
Decoding the Complexity of Hedge Funds with FlexTrade
For Hedge Funds that demand proficient portfolio management, high-volume trades, customized processes, and integrated data, FlexTrade's suite of offerings is meticulously engineered to fulfill these needs.
Challenge
Our Solution

Challenge

Operating in a constantly changing environment requires adaptable strategies, which can be complex.

Our Solution

FlexTrade's cross-asset functionality and algorithms allow swift, seamless adjustments to market changes.

Challenge

Efficiently handling high trade volumes to prevent system delays is challenging.

Our Solution

Our high throughput capabilities ensure efficient trade processing, even during peak times.

Challenge

Implementing unique trading strategies requires a high degree of workflow customization.

Our Solution

FlexTrade's platform offers high adaptability, enabling customization that aligns with your specific strategic trading needs.

Challenge

Integrating various data sources into a useful framework is crucial for effectiveness.

Our Solution

Our open architecture facilitates seamless integration of diverse data, enriching decision-making.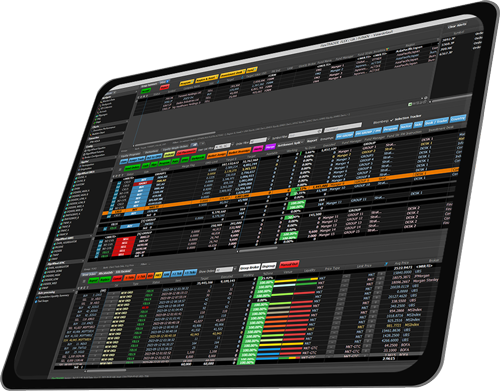 Solutions for Hedge Funds
Leading the Pack with Highly Adaptable Trading Technology for Hedge Funds
Providing unrivaled product capabilities and expert services to maximize your trading potential.
Optimized for complex strategies, FlexTrader EMS facilitates high-frequency trading, aiding hedge funds in efficient execution and market impact minimization.
FlexONE OEMS addresses hedge funds' unique needs, integrating pre-trade risk checks, real-time alerts, and comprehensive compliance capabilities.
FlexTrade's suite of automation and analysis tools, including FlexAlgoWheel and FlexTCA, enable improved execution quality and adaptability to dynamic market conditions.