Experience Superior Retail Order Handling Capabilities
Whether you are trading on behalf of your own retail clients or receiving large amounts of order flow from retail-facing brokers; FlexTrade has you covered.
Your Challenges
Scale Your Retail Order Flow Throughput
FlexTrade presents superior solutions for retail traders seeking prompt order executions, customizable trading tools and effective risk management.
Trades can fluctuate at any given time – especially at open and close.  Systems need to adapt and scale.
Retail order types, along with managing GTC/GTD's can be challenging, especially in conjunction with corporate actions.
Lack of intelligent/customizable auto routing framework and processing ability.
Handling order flows after hours can be difficult across the various trading sessions, especially if trading through the evening.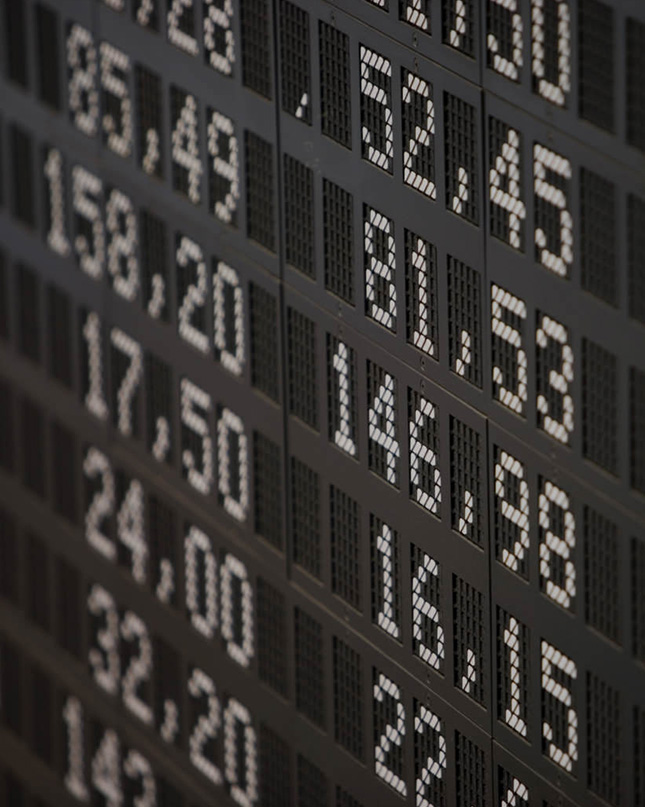 Solving Workflows
Optimizing Retail Trading
FlexTrade provides retail traders with high-speed executions, customized trading tools, and integrated data for improved decision-making.
Challenge
Our Solution

Challenge

Ability to manage large scale and unpredictable retail order flow

Our Solution

FlexTade allows you to process extremely high volumes of trades and scale to large influx of activity at the open/close.

Challenge

Managing multiple retail order types

Our Solution

FlexTrade manages multiple retail order types including GTC/GTDs. Take the risk away and allow FlexTrade to adjust for corporate action on orders and/or positions as needed.

Challenge

Poor automation tools that do not customize to your workflow

Our Solution

Automate your workflow with a highly configurable and intelligent auto-routing framework to your level of comfort via our order repair functionality. Focus on high value or difficult to trade orders.

Challenge

After hours trading is difficult across geographies and markets

Our Solution

Partnerships like Blue Ocean ATS all at-all-hours trading directly through FlexTrade.
Solutions for Retails
Cutting-Edge Technology for Retail Trading
Offering unrivalled product capabilities and expert services to unlock the full potential of your retail trading operations.