Innovative Trading Solutions Powered by Human Expertise
Redefining trading performance with precision-tailored technology.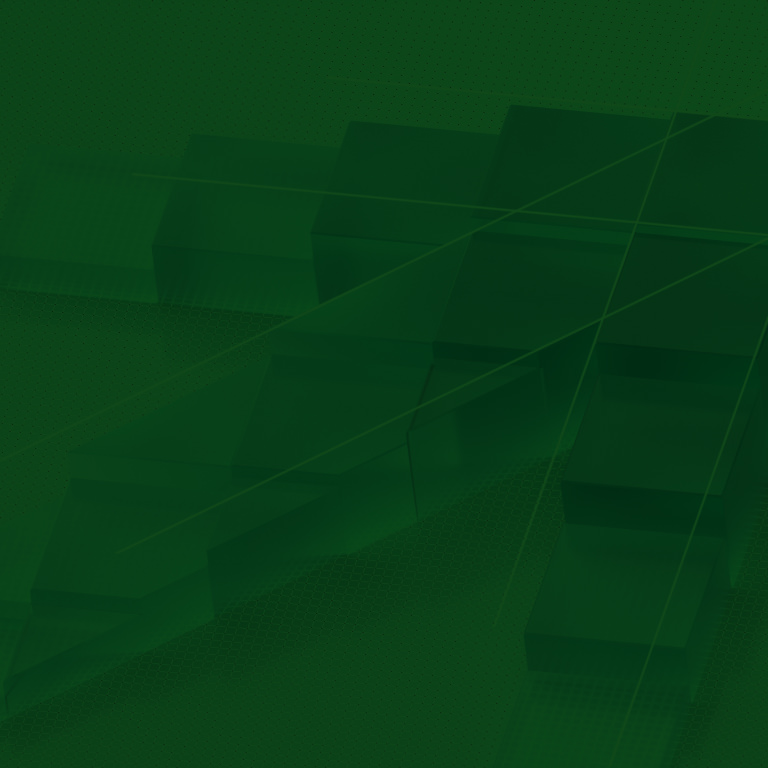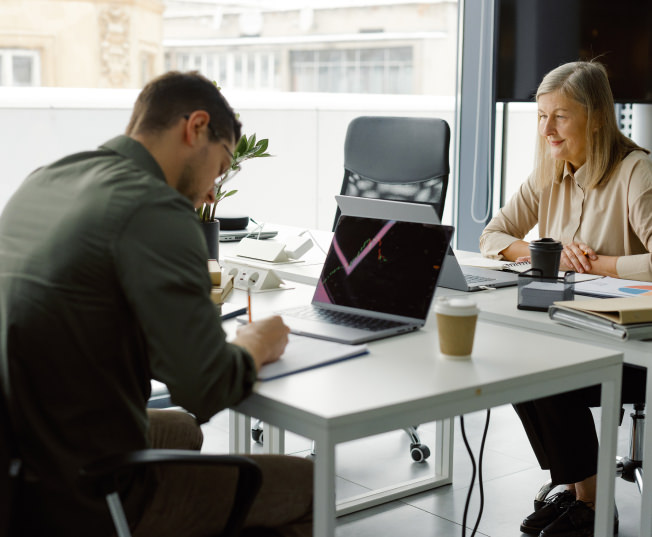 About Us
A Journey of Innovation & Leadership
Nearly three decades of reshaping the trading industry.
FlexTrade Systems has emerged as a global leader in high-performance trading technology, including multi-asset execution and order management systems that span across equities, fixed income, foreign exchange, futures, and options.
We're recognized globally for our innovation, with our flagship product, FlexTRADER® – a pioneering, broker-neutral execution management trading system – leading our suite of transformative solutions.
Leadership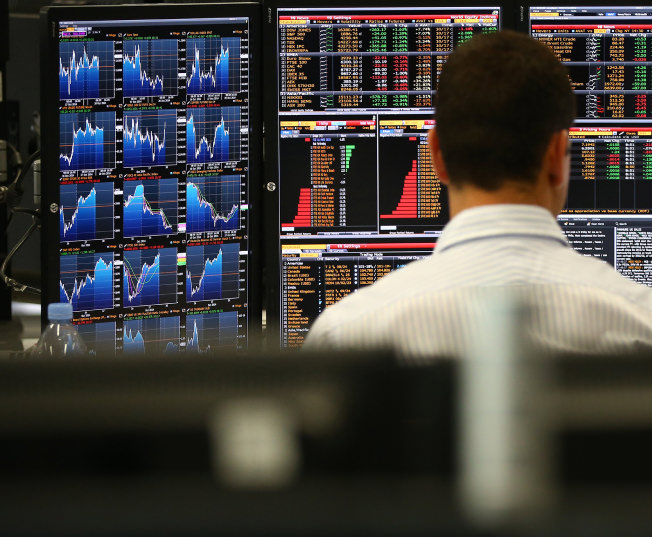 Customer-centric Innovation
Global reach, exceptional innovation, tailored for you.
With a global presence in 45 countries, we work closely with both buy-side and sell-side clients. Our team of over 500 dedicated software developers and industry specialists curate powerful, customized trading workflows across multiple asset classes.
Our commitment to customer-centric innovation leads to breakthrough solutions that boost trading performance. Available across time zones, from the Americas through Europe to the Middle East and Asia, we're always aligned with your business needs.
Our Vision And Mission
Envisioning the Future of Capital Markets
Paving the way for tomorrow's trading landscape.
At FlexTrade, we don't just foresee the technology driving capital markets – we're actively creating it. Our vision is to pioneer more efficient and powerful capital markets trading technology of the future, to forge a landscape of trading solutions that meet tomorrow's needs today.
Our Mission: Innovation Through Collaboration
We are grounded in deep client partnership and leverage a uniquely holistic view of global capital markets to provide the agile tools and technology that drive ongoing innovation.
Our close collaboration with clients allows us to tap into a deep understanding of global capital markets and craft forward thinking solutions. This unique partnership approach, with you at the center of it, combined with our drive for innovation, fuels our journey towards rethinking the trading landscape technology landscape of the future.
Join us as we make our vision a reality, one innovation at a time.
Shape Your Career with FlexTrade
Leadership
Guiding Innovation, Shaping the Future
An accountable leadership team driving global trading technology.
FlexTrade's journey started in 1996, powered by a vision of innovation and a modest, engineering-driven approach. Our founder Vijay Kedia, sparked a legacy of pioneering leadership that is now upheld by a diverse and responsive team.
Today, FlexTrade stands as a global leader in trading technology, serving esteemed clients across 45 countries. Despite our growth and evolution, our roots in humility and customer collaboration remain steadfast.
Our leadership anchors our commitment to improving capital market efficiency, pushing boundaries, and nurturing robust client relationships. Empowered by a diverse group of leaders, we take responsibility for client outcomes and strive to exceed expectations.
Leadership
We're Here For You
Ready to assist with your inquiries
Have a question or require more information? We're here to assist. Contact us through our form or find details about our global offices here. We're eager to hear from you and promise to respond to your inquiries promptly.