FlexOptions®
Experience High-Performance Options Trading
FlexTrade's advanced trading technology for high-performance, dependable options trading, customized to both buy-side and sell-side needs.
Your Challenges
Conquering the Complexities of Options Trading
Catering to traders who seize opportunities in the options market, while effectively managing risk and integrating disparate data streams.
Quickly execute options orders to capitalize on market opportunities utilizing customizable proprietary algos.
Formulate and improve robust portfolio and risk management strategies to protect investments in the fast-moving options market.
Consolidate and use various data sources for precise pricing and informed decision-making.
Comprehend and exploit the complexity of options trading to maximize returns.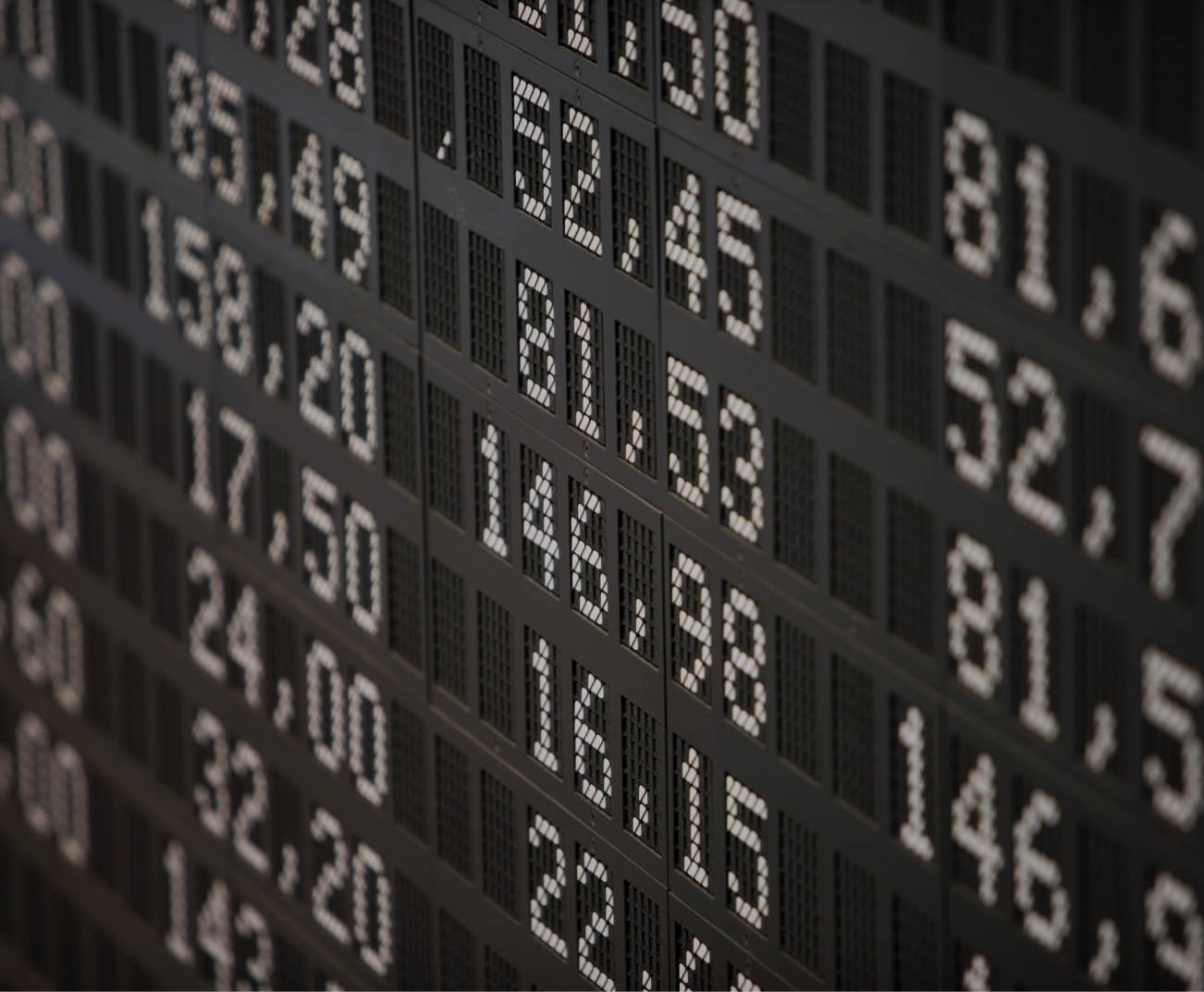 Solving Workflows
Facilitating Advanced Options Trading
Catering to options traders aiming for quick, precise executions, and personalized trading tools. FlexTrade delivers integrated data solutions for superior decision-making.
Challenge
Solution

Challenge

Effectively leveraging the complexity of options trading is crucial.

Solution

FlexOptions delivers advanced tools to optimize your trading outcomes.

Challenge

Quick and efficient order execution is a necessity in options trading.

Solution

FlexOptions guarantees rapid and precise order execution, allowing the user to capture market opportunities while utilizing a full suite of algo tools to capitalize on market shifts.

Challenge

Robust portfolio and risk management is crucial in the options market.

Solution

FlexOptions offers cohesive portfolio risk management tools, protecting your investments in in volatile markets.

Challenge

Consolidating diverse data sources for informed decision-making is essential.

Solution

FlexOptions offers a consolidated robust data integration solution, facilitating informed options trading decisions.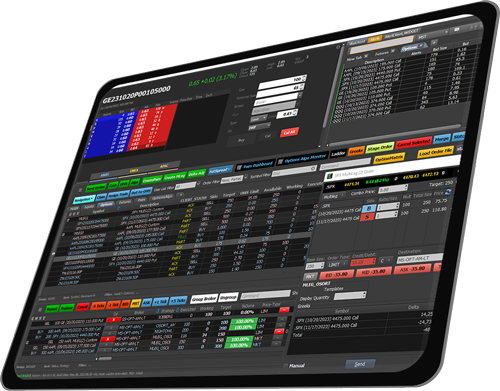 Solutions for Options
Pioneering Flexible and Customizable Trading Technology for Options Trading
Offering unparalleled product capabilities and service expertise to unlock the full potential of your trading strategy.
Control your options trades effectively with FlexTRADER EMS, a trusted solution for multi-asset trading, including options.
Consolidate operations, market data, and risk with FlexONE for real-time options portfolio management, optimizing the handling of your options portfolio.