Outsourced Trading
Experience Outsourced Trading Redefined
Empower your outsourced trading operations with our unrivaled solutions designed to streamline trade execution, settlement, and reporting, all while optimizing cost-efficiency.
Your Challenges
Optimize Trading Operations for Clients by Maximizing Your Capability
For outsourced traders aspiring to simplify operations, integrate seamlessly with various platforms, and customize their trading experience, FlexTrade offers the solutions you need.
Managing a plethora of operations on a single platform while maintaining efficiency and consistency can be daunting for Outsourced Traders.
In outsourced trading, the need for seamless integration with other platforms and services is essential, yet it can often be intricate and time-consuming.
Crafting a bespoke trading experience that aligns with the unique requirements of outsourced trading is crucial, but can often pose a challenge.
Choosing between on-premise or hosted deployment for the trading platform requires careful consideration of multiple factors, often making it an intimidating decision.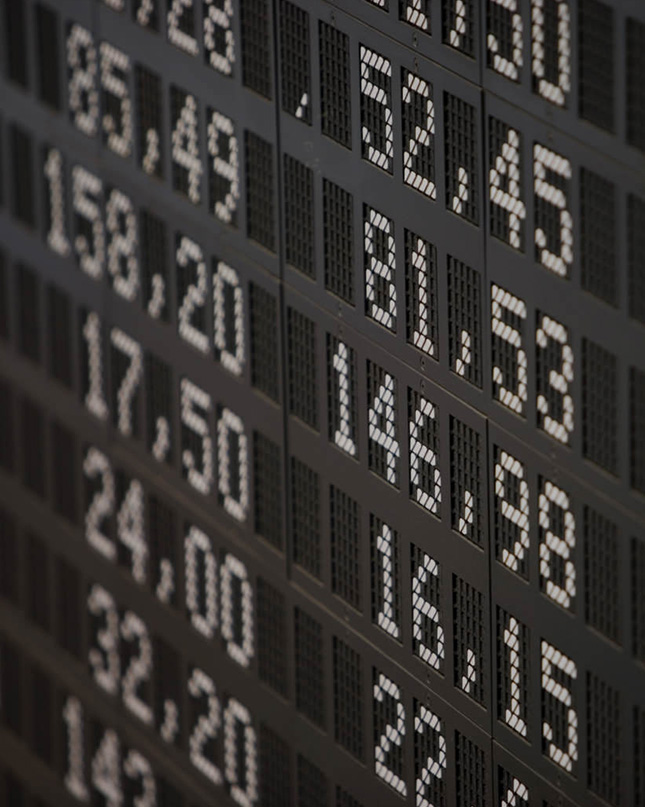 Solving Workflows
Refining Outsourced Trading
For outsourced traders seeking seamless operations and a personalized trading experience, FlexTrade offers solutions that encompass robust integration, customized experiences, and flexible deployment options, designed specifically for your trading requirements.
Challenge
Our Solution

Challenge

Finding a Vendor that Understands Both Buy and Sell-Side Workflows

Our Solution

FlexTrade has been providing comprehensive trading solutions for leading institutions on both the buy and sell side for over three decades.

Challenge

Managing varied operations on a unified platform in outsourced trading is tough.

Our Solution

FlexTrade provides a reliable platform optimizing consistency and efficiency in trading operations.

Challenge

Seamless integration with platforms/services in outsourced trading can be complicated.

Our Solution

FlexTrade's open architecture simplifies integration, streamlining your outsourced trading operations.

Challenge

Creating a custom trading experience for outsourced trading can be complex.

Our Solution

FlexTrade allows high customization, tailoring the trading experience to your needs.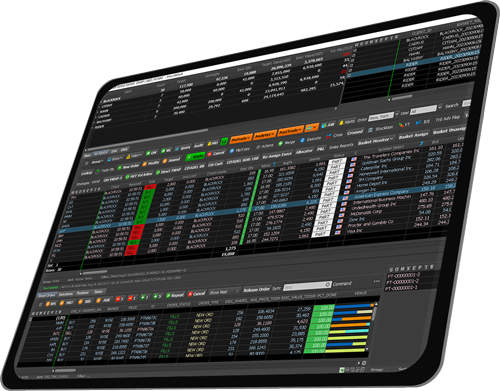 Solutions for Outsourced Trading
Enhancing Outsourced Trading with Cutting-Edge Technology
Delivering exceptional product capability and expert service to unleash the full potential of your outsourced trading operations.
Everything you need to completely manage all of your sell-side trading activities including inbound and outbound connectivity, middle, and back-office solutions, risk management, and compliance at a global level.
Enhance your middle-office operations with MOSAIC, FlexTrade's comprehensive solution designed for sell-side institutions. MOSAIC simplifies post-trade workflows for equities, futures, and options, providing a unified platform to enrich, allocate, and confirm booked trades.
FlexTrade's Automation and Analysis tools empower traders with advanced trade routing, market impact insights, execution cost tracking, and post-trade analysis, enhancing efficiency and accuracy.