FlexFX®
Unleash Your FX Trading Capabilities
Tap into unrivaled efficiency and reliability in forex trading with FlexTrade's state-of-the-art trading technology, crafted to cater to both buy-side and sell-side needs.
Your Challenges
Navigating fragmented landscape of Forex Trading
In a highly fragmented market, FlexTrade's FlexFX product provides a real-time, aggregate overview of FX prices in a single, fully customizable, broker-neutral, cross-asset front-end solution, so that you as a trader can perform at your best.
Expansive ways to execute orders and baskets, with automation possibilities. Execute against RFS/Q, Streams, Basket RFS, SSP, Broker Algos or Flex Algos, and Voice
Aggregate pricing across Banks, Non-Banks and ECNs on to one executable screen. Provide streaming Market Data via API.
Pre-, intra-, and post-trade analytics to select liquidity providers, view market impact, and analyze spread/decay. Dynamically adjust real-time trading rules based on post-trade analysis & outcomes.
Trade directly with sales coverage at banks. Convert voice trades to electronic trades, negotiate forward points, and move large blocks.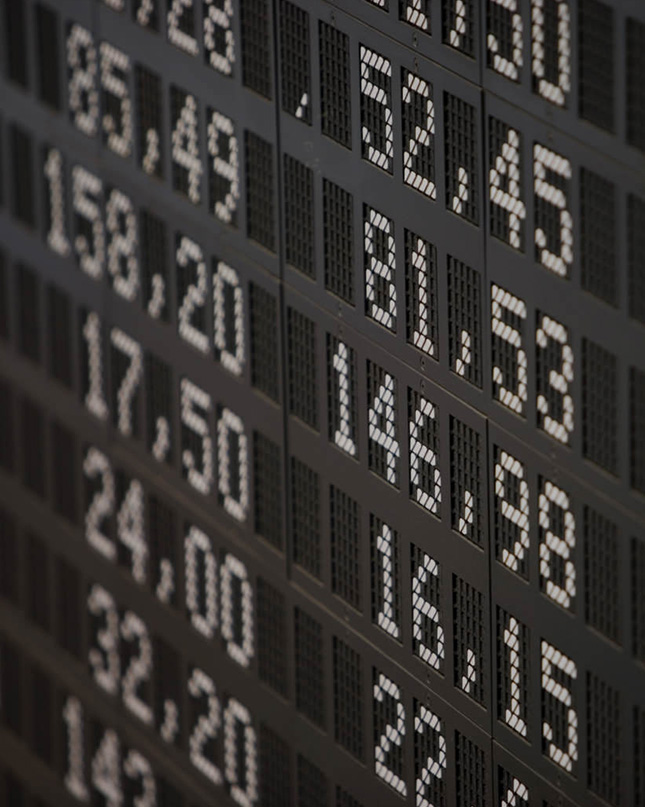 Solving Workflows
Pioneering Advanced FX Trading
For FX traders aiming for swift, accurate execution and tailored trading tools, FlexTrade delivers integrated data solutions for superior decision-making.
Challenge
Solution

Challenge

Fragmented liquidity

Solution

FlexFX's direct liquidity connections and aggregator provide access to various sources of liquidity.

Challenge

Trading Workflows and Automation

Solution

FlexFX's extensive automation capabilities, including Flex AlgoWheel ensure efficient implementation of custom workflows in a low touch manner.

Challenge

Price discovery and execution of illiquid trades

Solution

FlexFX's Dealer intervention platform enables the sell side to price and execute manually.

Challenge

Post Trade straight through processing (STP)

Solution

FlexFX's post-trade connectivity with banks makes this process seamless minimizing manual intervention.

Challenge

System performance during volatile periods

Solution

FlexFX's trading system infra is built on a proven multi-asset platform that handles high tick volume while consistently performing under heavy loads.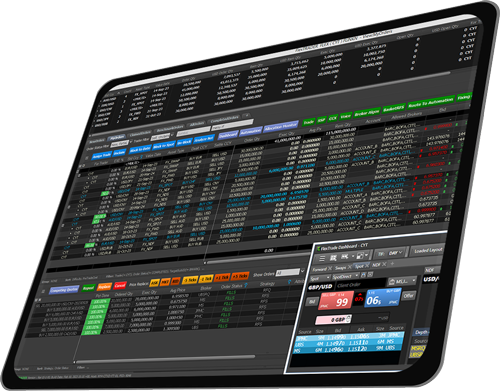 Solutions for FX
Pioneering Flexible and Customizable Trading Technology for FX Trading
Offering unparalleled product capabilities and service expertise to unlock the full potential of your trading strategy.
FlexTRADER EMS caters to your multi-asset trading requirements, including precision handling of FX trades.
Boost FX trading efficiency with FlexONE, a unified buy-side platform that integrates operations, market data, and risk with FX portfolio management and trading in real time.