Unlock Advanced Capability for Program Trading
Elevate your basket / list / program transition order trading capabilities with our advanced program trading solutions, aimed at giving traders the ability to manage large global multi-day programs while minimizing market impact and maximizing execution efficiency.
Your Challenges
Execute Large Global Baskets across days while honouring Client's trading Constraints
FlexTrade presents advanced solutions for program traders seeking efficient handling of multiple trades, integration of diverse data sets, swift adaptation to market changes, and automation to their trading process.
Managing multiple orders concurrently while ensuring swift, accurate executions is a significant challenge for Program Traders.
To make informed decisions, program traders require an integrated view of diverse data sets, which can be an uphill task with conventional trading systems.
Program traders operate in a dynamic market environment, where being able to adapt trading strategies swiftly to shifting market conditions is a prerequisite to stay ahead.
Given the volume and complexity of program trades, reaching a high degree of automation to streamline operations is a crucial necessity.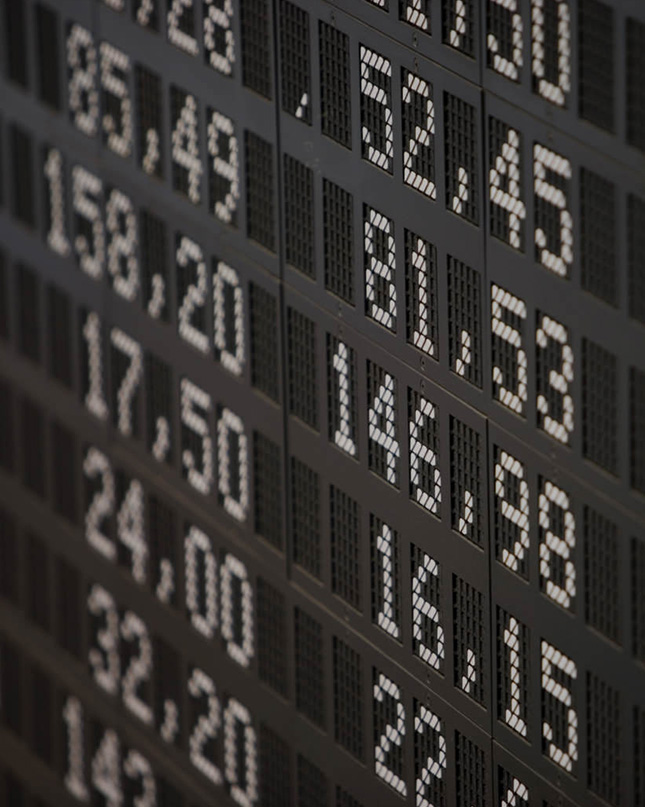 Solving Workflows
Optimizing Program Trading
FlexTrade offers advanced automation, data integration, and high-speed execution solutions to program traders who need to manage large order volumes and rapidly adjust to market changes.
Challenge
Our Solution

Challenge

Executing multiple baskets efficiently is challenging in program trading.

Our Solution

FlexTrade ensures high throughput for multiple large baskets volumes, while not compromising on speed and accuracy.

Challenge

Integrating diverse data sets for informed decisions can be a significant hurdle.

Our Solution

FlexTrade's platforms have robust data integration capabilities to consolidate diverse data sets seamlessly.

Challenge

Quickly adapting strategies to shifting market conditions is crucial.

Our Solution

FlexTrade technology is built for swift, precise action, allowing you to adapt your trading strategies in real-time to stay competitive.

Challenge

Achieving a high degree of automation to streamline operations can be difficult.

Our Solution

FlexTrade enhances efficiency and reduces manual effort through advanced automation and flexible routing capabilities.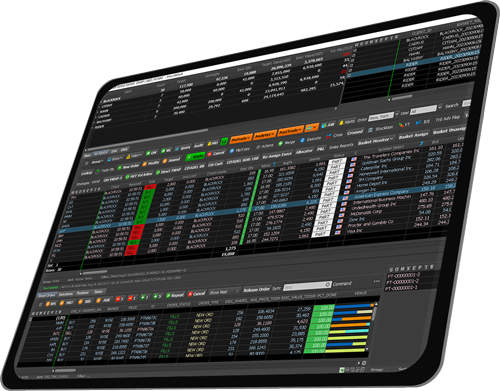 Solutions for Program Tradings
Revolutionizing Program Trading with Innovative Technology
Delivering exceptional product capability and expert service to unlock the full potential of your program trading operations.