Unrivaled Trading Capabilities for Low-Touch Traders
Efficiently scale your low-touch trading operations with our state-of-the-art, automated solutions designed to ramp up execution speed and efficiency.
Your Challenges
Cost Efficient Execution While Maintaining Control
Designed for low-touch traders who require a scalable trading and automated sell-side trading solution, underpinned with comprehensive risk management capabilities.
The main challenge for Low-Touch traders is to achieve superior automation in order execution whilst maintaining high efficiency and precision.
Crafting bespoke workflows that meet specific low-touch trading requirements can be a significant hurdle, necessitating extensive customization and flexibility.
In the ever-changing low-touch trading environment, proactive intraday risk management is crucial.
A thorough, precise transaction cost analysis is paramount to enhancing execution quality in low-touch trading, which can often be intricate and time-consuming.
Whilst leveraging a managed FIX network offers cost efficiencies, it can also create a lack of transparency on the information that a low latency solution needs to provide to ensure optimal service.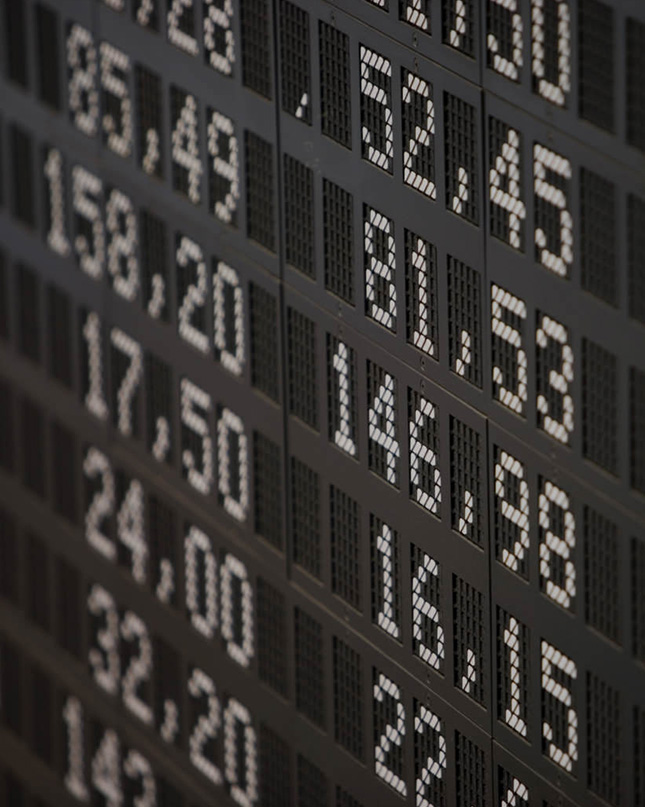 Solving Workflows
Boosting Efficiency in Low-Touch Trading
For low-touch traders seeking top-notch execution and operational efficiency, FlexTrade offers solutions that combine advanced automation, customized workflow design, real-time risk management, and integrated transaction cost analysis to amplify your low-touch trading operations.
Challenge
Our Solution

Challenge

Inefficient and Slow Execution Workflow

Our Solution

Automate low-touch order flows to streamline execution optimizing efficiency and speed.

Challenge

Complex Routing Decisions

Our Solution

Create custom trading workflows and implement sophistication routing rules for low-touch trading and leverage tools like Flex AlgoWheel allowing you to focus on difficult orders.

Challenge

Delayed Risk Analysis Creates Exposure

Our Solution

Reduce unwarranted exposure with FlexTrade's integrated low-latency risk checks.

Challenge

Order Repairs and Exception Handling

Our Solution

Deal with breaks in the flow with customizable alerts and extensive repair features.

Challenge

Transparency while using a managed FIX Network

Our Solution

FlexTrade provides a state-of-the-art web based tool to interrogate FIX messages and latency statistics.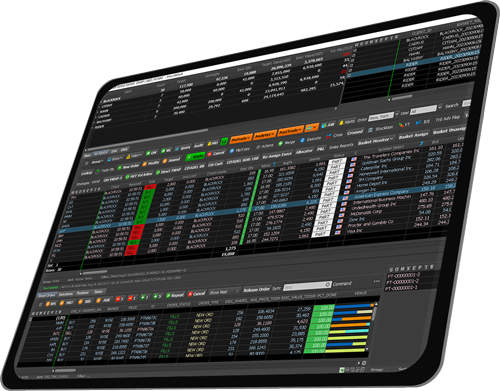 Solutions for Low-Touch Tradings
Flexible and Customizable Trading Technology for Low-Touch Trading
Increase your capacity to handle larger order volumes to increase revenue efficiently.