Order Management System (OMS)
FlexOMS®
Empower your sell-side trading with superior performance, customizable design, intelligent automation and seamless systems integration. FlexOMS is the market-leading global, multi-asset order management system that scales to your needs.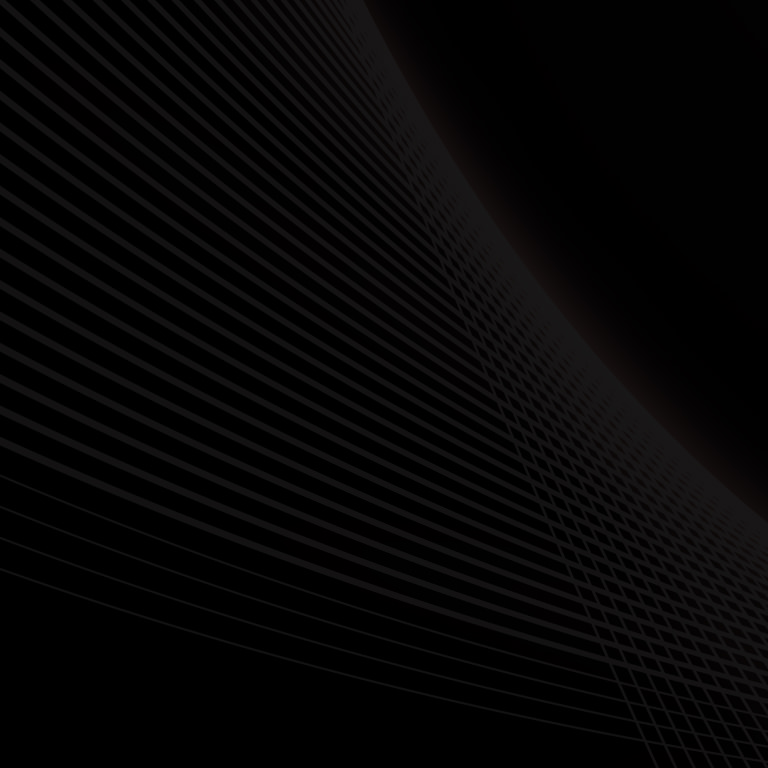 Highlights
Superior Offering to Transform Multi-Asset Sell-Side Trading Capabilities
Everything you need to take complete control of all of your sell-side trading activities including inbound and outbound connectivity, middle, and back-office requirements, risk management, and compliance at a global level.
Global OMS with a Unified View
FlexOMS's Integrated Global Platform unifies regional trading hubs into one comprehensive network, providing a singular vision across all markets and geographies. We cater to market-specific needs by providing full local market support and customizability, ensuring you're always operating with the best balance of global versus local capability without compromising on visibility or control.
Advanced Program Trading Features and Automation
Elevate your Program Trading capabilities with FlexOMS' advanced functionality. From Basket creation, performance monitoring, merging and multi-crossing, to multi-facilitating and netting, our tools enhance your strategy and productivity to the next level. Our automation tools allow traders to add extra layers of analysis, simplifying the refinement of strategies and significantly enhancing decision making confidence and capability.
Seamless Middle & Back Office Integration
FlexTrade's Middle Office Suite ("MOSAIC") provides fully integrated multi-asset capabilities, from seamless booking to full CTM integration, ensuring smooth workflows. Clearing Servers and APIs allow for easy integration with 3rd party or in-house back-office systems.
Global Compliance & Regulatory Reporting
Global Compliance & Regulatory Reporting from RegNMS to MIFID II , to Id markets, along with region-specific Exchange Crossing Rules, FlexOMS understands and adheres to the nuances and compliance requirements of global markets. The system generates a comprehensive set of reports based on whether you or your client cover multiple jurisdictions, operate multiple entities, and/or trade across multiple regions and geographies.
Key Features
Consolidate Your Workflows Into a Single Platform
Trade orders and manage risk across different asset classes on one platform. Broaden your technology focus to include trading Equities, Swaps, ETFs, Multi-leg Options, Futures, and Fixed Income Products on a Single Blotter providing a unified view of your complex trading environment.
Fully customize your experience and integrate with proprietary and third-party applications.  FlexOMS offers extensive rich APIs, seamlessly embedding multiple languages and protocols within one unified platform.
FlexTrade's unique ability to trade multi-asset global portfolios in a unified platform allows for benchmarking performance and viewing PnL, normalized across multiple regions, currencies and asset classes.
Management and hedging of client baskets, and orders across asset classes, including futures, options, and equities.
Electronically receive or build multi-leg options orders using an intuitive options matrix tool. Trade Exchange traded and synthetic multi-leg options orders using our or third-party algorithms. Utilize FlexTrade greeks servers or proprietary models to calculate real-time risk on derivatives positions.
Electronically receive or build Futures Outrights and Spread orders, both Exchange traded and synthetic, and trade electronically utilizing proprietary or third-party algorithms. Provide full risk management and middle office capabilities.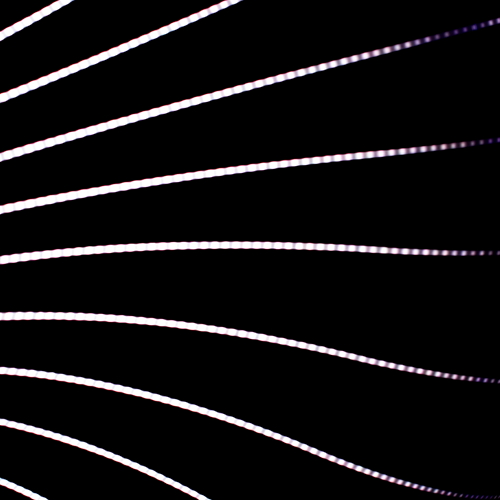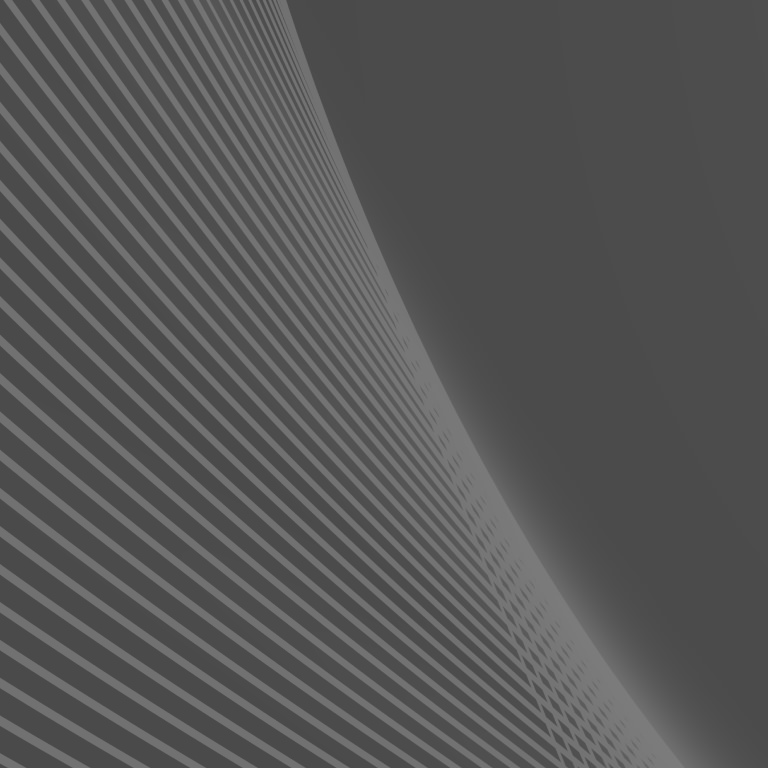 Middle Office System: MOSAIC
Master Your Middle Office with MOSAIC
A pioneering sell-side solution for streamlined post-trade workflows. While fully integrated with FlexOMS, MOSAIC is a stand-alone product that can integrate with any OMS using a FIX interface and easy to use APIs.
Enhance your middle-office operations with MOSAIC, FlexTrade's comprehensive solution designed for sell-side institutions. MOSAIC simplifies post-trade workflows for equities, futures, and options, providing a unified platform to enrich, allocate, and confirm booked trades.
Drawing data from FlexTrade's web-based system configuration suite, MOSAIC enriches trades from the front office with essential static data. This includes vital information such as standard settlement instructions (SSI), settlement locations and dates, fees, broker charges, and special instructions.
At the core of middle-office operations lie compliance and exception handling. MOSAIC is designed to tackle these areas, enabling matching and confirmation of trade details to help eliminate errors and mismatched trades. Exceptions are handled deftly if a pair is not found for a booked trade or if client and firm booked trades do not match.
Experience seamless post-trade operations with MOSAIC, your partner for efficient and compliant middle-office functions.
Firm Blocks
Booking transfers order parts to the middle-office, appearing on MOSAIC as firm blocks or trades. They undergo validation, trade enrichment, allocation, and affirmation before reaching the back-office.
MOSAIC Tabs
MOSAIC features dedicated tabs for different booking types: Manual, Internal Matcher, and CTM. Each tab is divided into firm and customer blocks, with the latter generated based on specific allocation instructions.
Usability
MOSAIC is designed for user ease, with configurable grouping panels, search and filter functionality, notification features, and customizable columns. Additional features include active toggle, downloadable data, paginated search results, and UI theme selection.
Static Data
MOSAIC uses Static Data to enrich booked trades. This encompasses customer-specific configurations such as A-C facility, automation level, and specific settlement instructions.
Use Cases
Addressing Your Specific Trading Needs
Experience the power of FlexOMS through real-world use cases. Witness how our technology shapes trading operations for the better.