FlexFutures®
Unleash Your Futures Trading Capabilities
Harness the power of FlexFutures advanced technology for efficient and reliable futures trading, meeting the demands of both buy-side and sell-side participants.
Your Challenges
Mastering the Futures Markets
Designed for futures traders to effectively manage market volatility, ensure rapid order execution, implement risk management, and integrate diverse data for insightful decision-making.
Profit from volatility in the futures market utilizing custom algos and execution strategies.
Fast-paced futures markets necessitate prompt and precise order execution.
Mitigate and control real-time trading risk and limits across your order-flow and portfolio.
Aggregating and using diverse data sources for accurate pricing and informed decision-making.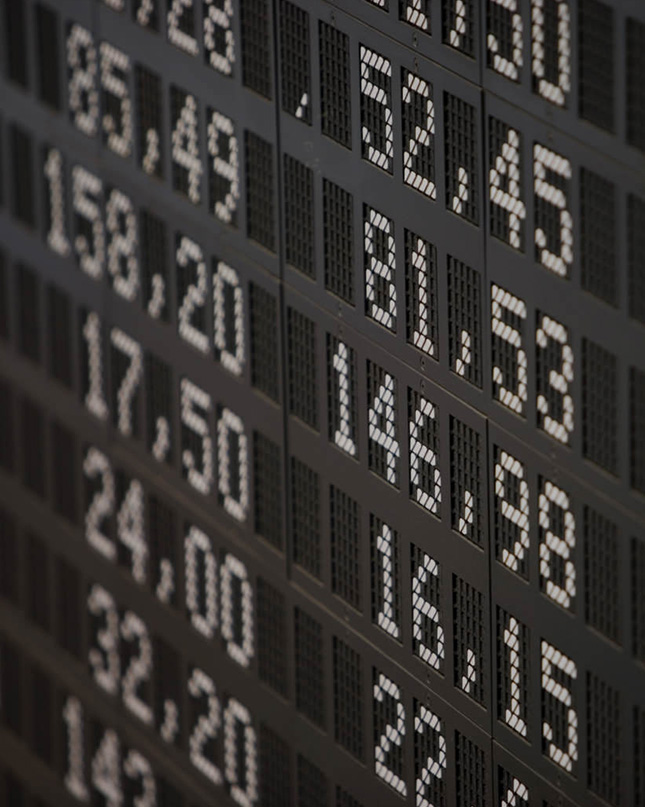 Solving Workflows
Pioneering Futures Trading Capabilities
For traders seeking precise executions and integrated data solutions, FlexFutures delivers bespoke trading tools for superior decision-making.
Challenge
Solution

Challenge

Effective management of market volatility is paramount in futures trading.

Solution

FlexFutures equips you with the necessary tools to control market volatility while optimizing your trading outcomes.

Challenge

Immediate order execution is a must in the dynamic futures markets.

Solution

FlexTrade guarantees swift and accurate execution, helping you capitalize on market opportunities.

Challenge

Ensuring proper risk management is critical in the futures market.

Solution

FlexFutures provides the necessary risk management tools, to effectively protect your investments in the dynamic futures market.

Challenge

Consolidation of various data sources for informed decision-making is vital.

Solution

FlexTrade's comprehensive offerings, including FlexTrader and FlexOMS, enable robust data integration for insightful futures trading decisions.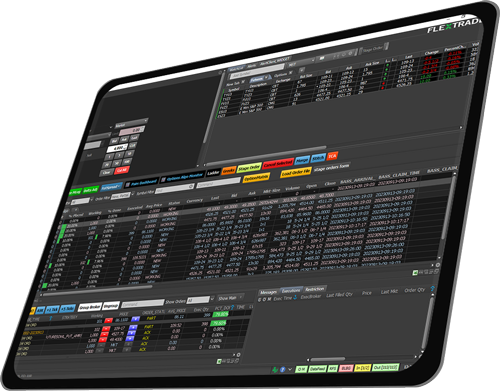 Solutions for Futures
Leading the Charge in Customizable Futures Trading Technology
Offering unparalleled product capabilities and service expertise to unlock the full potential of your trading strategy.
Enhance your futures trading with FlexTRADER EMS, a versatile platform equipped with advanced multi-asset trading tools.
FlexONE, a buy-side solution, unifies executions, operations, market data, and real-time risk in real-time risk to streamline your team's workflow and boost operational excellence.