Experience Unparalleled Trading Efficiency for High-Touch Trading / Market Making
Leverage cutting-edge technology to optimize your trading workflows.
Your Challenges
Achieve Exceptional Principal Trading Performance through Purposeful Market Making, Superior Risk Management, and Efficient Execution
Empower high-touch traders and market makers to accurately execute increasing volumes and order throughput, rapidly respond to market fluctuations, and deliver superior trading strategy at the touch.
Managing trades across asset classes and multiple currencies can be complicated when disparate workflows, systems and/or screens are required.
Visualizing PnL and order flows across global trading desks, entities and clients can be manual and time consuming.
Managing global trading desks can be complex when adhering to the many nuanced requirements of global markets; from SEC's Reg NMS, MiFID II, Id Markets, to disparate exchange crossing rules.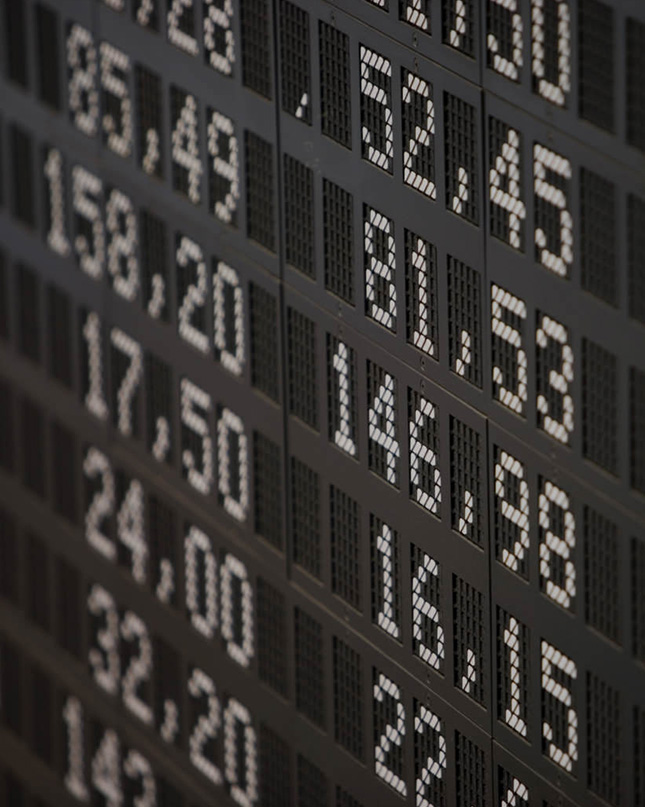 Solving Workflows
Addressing the Demands of High-Touch Trading / Market Making
For High-Touch Traders / Market Makers seeking to efficiently manage global orders, execute precise strategies, and quickly react to the market, FlexTrade's technology suite stands as your partner to achieve these goals.
Challenge
Our Solution

Challenge

Managing risk exposures across regions and asset classes

Our Solution

FlexTrade optimizes your workflow by managing risk across asset classes and currencies from a unified risk management platform.

Challenge

Visualizing PnL Across Global Trading Desks

Our Solution

FlexTrade gives you the ability to customize views across multiple trading books: regions/currencies, sectors, clients, and capacity.

Challenge

Staying Compliant Across Markets and Geographies

Our Solution

FlexTrade enables you to remain compliant across global markets by incorporating local regulatory workflows, and, by generating comprehensive reports based on clients and their customers' locations and jurisdictions.

Challenge

Efficient Matching of Client Buy and Sell Interest and Orders

Our Solution

FlexTrade advanced multi-cross trading functionality allows matching of several buy and sell orders into one transaction whilst maintaining compliance to exchange specific regulation.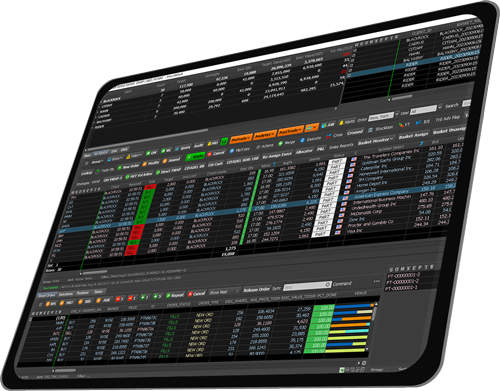 Solutions for Agency / Principal / Market Making Trading
Unleashing Trading Potential for High-Touch Trading / Market Making
Our product suite offers unmatched capabilities and expert services to elevate the performance of your trading operations.