Execution Management System (EMS)
FlexTRADER
Maximize your trading efficiency with FlexTRADER®, the industry's market-leading multi-asset EMS that encompasses all facets of electronic and algorithmic trading.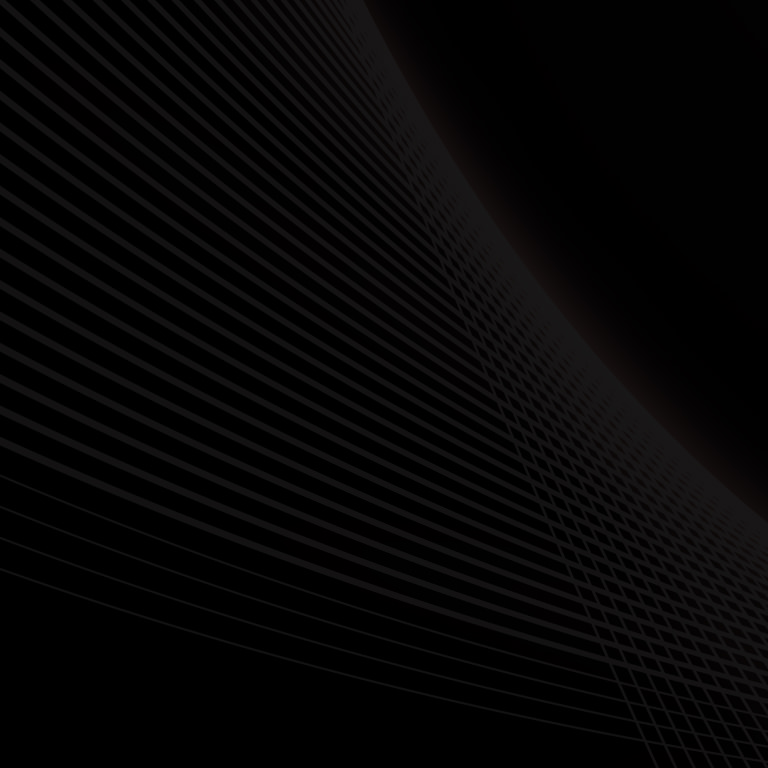 Features
Customizable Multi-Asset EMS Tailored to Your Needs
Acclaimed worldwide as an industry trailblazer, our principal product, FlexTRADER®, is the pioneering broker-neutral, truly multi-asset, execution management system.
Open Architecture
Take control with an architecture that enables seamless data incorporation across workflows and applications to enhance your experience. Our open architecture and API-first approach improves workflow and application performance by meeting your unique trading needs.
Broad Broker Connectivity
Connect with over 300 global brokers through our robust FlexLINK network. Ensure smooth trade execution across diverse markets for equities, FX, derivatives, or fixed income.
Customizable UI
Experience intuitive design that prioritizes user-friendly interactions, enhancing your visibility and speed to action.
Consolidated Liquidity
Access multiple liquidity sources in a single platform and enhance your trading agility by interacting with various protocols from a single point.
Awards
2023 – Best Transaction Cost Analysis (TCA) Provider – Waters Rankings
2023 – Most Innovative Alternative Data solution for Trading & Analytics – A-Team Innovation Awards
2023 – Financial Technology Innovation of the Year (Fixed Income) – Financial News London
2023 – 2023 – Best Buy-Side EMS -A-Team Group TradingTech Insight Awards USA
Most Innovative Alternative Data solution for Trading & Analytics
EMS Awards Best Overall – Europe
Other Key Features
Fully Customizable End-to-End Automation Capabilities
Remove technology barriers and reduce context switching so you can focus on the trades that matter.
With our open architecture and API-first approach, we simplify and optimize your workflow to reduce button clicks, keeping you nimble and efficient in the fast-paced trading world.
Process large volumes of data from diverse sources quickly, ensuring stable, high-performance trading even in fluctuating market conditions.
Automate low-touch and no-touch trading using an integrated point and click decision-support tool, leveraging historical and real-time TCA data that enables best execution and allows traders to focus on more complex trades.
Elevate your analytical capabilities with FlexTCA and connect directly into FlexAlgoWheel to optimize your performance in a powerful feedback loop.
Whether you are executing or rebalancing large portfolios over multiple days, cross-asset pairs or large blocks seeking liquidity, FlexTRADER enables execution management with ease.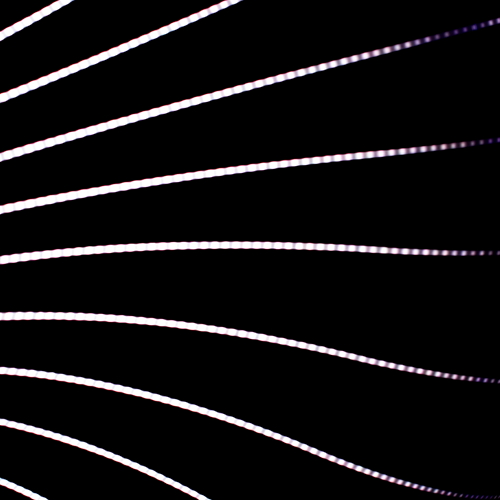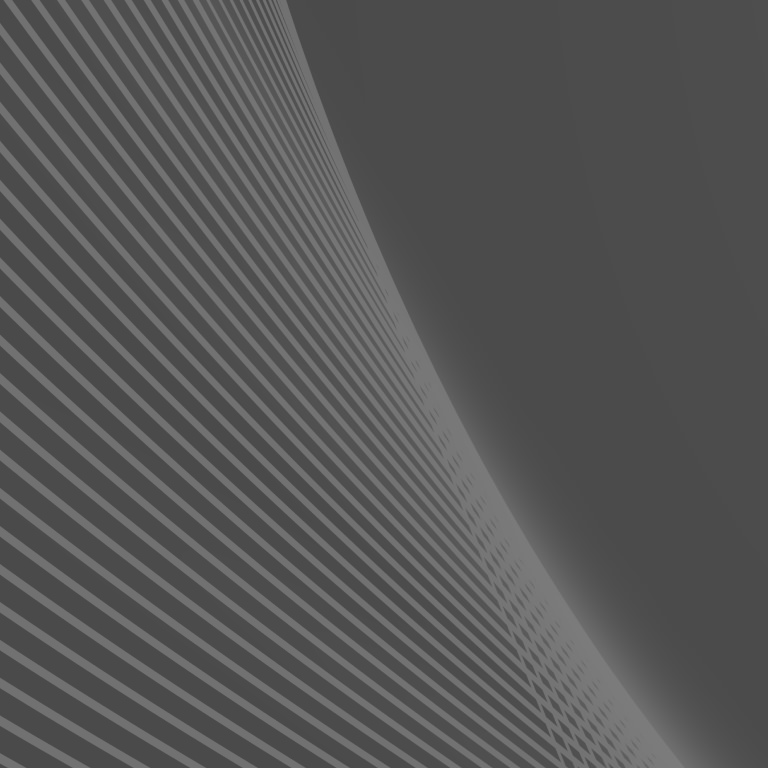 Asset Classes
True Multi-Asset Expertise without Compromise
Whether you are looking to consolidate all asset classes traded onto a single, multi-asset EMS or deploy an asset-class specific, FlexTRADER EMS features a suite of cross-asset solutions and tools that provides the specialist functionality you'd expect from a best-of-breed solution from a scalable integrated multi-asset platform.
Use Cases
Addressing Your Specific Trading Needs
FlexTRADER EMS is a fully customizable and configurable trading solution that tackles challenges for buy-side firms across their entire range of trading needs.