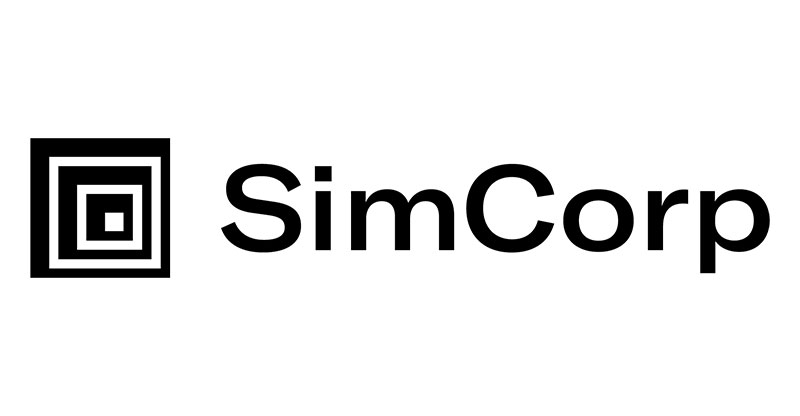 SimCorp clients can now seamlessly deploy FlexTrade's multi-asset Execution Management System (EMS) solution FlexTRADER alongside the investment management platform SimCorp Dimension®.
London, UK & Copenhagen, Denmark– 28 March 2023 – SimCorp, an independent provider of investment management solutions, has partnered with FlexTrade Systems, a global leader in high-performance multi-asset trade execution management systems (EMS), to extend SimCorp's Order Management System (OMS) capabilities by incorporating the cross-asset EMS functionality of FlexTrade's FlexTRADER EMS.
This partnership addresses the increasing demand from trading teams for seamless integration and collaborative workflows between their OMS and EMS solutions. The integration will help optimize trading activities and assist in meeting best execution obligations.
As part of the partnership, FlexTrade will join SimCorp's Open Platform program. The Open Platform program is designed to offer its client base frictionless access to innovative fintech solutions across the investment value chain. A key component of the new agreement will see the two firms work together to deliver enhanced, seamless connectivity between SimCorp's OMS, Order Manager, and FlexTrade's multi-asset EMS, FlexTRADER, providing numerous efficiencies. For example, joint clients will benefit from a smoother onboarding process and a reduced time to market when they choose to deploy FlexTRADER EMS with SimCorp Dimension.
Further, SimCorp and FlexTrade clients will leverage aligned future roadmaps, including the ability to request new features from FlexTrade's domain experts. The result will be a responsive and consistent user experience between OMS and EMS solutions when trading across multiple asset classes, including equities, fixed-income, FX, options and futures.
Zoe Sheehan, Vice President, Investments at SimCorp: "Accessing liquidity is key for traders, not least in the recent volatile markets. By expanding our native interoperability with EMS providers to include FlexTrade, we formalize a long-running collaboration to provide a tested and maintained integration. This offers SimCorp clients another great tool to complement their SimCorp platform. Giving our clients the freedom to choose the best EMS for their needs speaks to the openness and strength of our ecosystem."
Andy Mahoney, Managing Director, EMEA, FlexTrade Systems, adds: "We are pleased to strengthen our relationship with SimCorp and join its Open Platform initiative. SimCorp and FlexTrade have a strong track record of providing innovative solutions to the buy side. We are excited to collaborate to deliver a seamless, cross-asset technology interaction between EMS and OMS solutions, which will help our mutual clients optimize their trading activities."
Anders Kirkeby, Head of Open Innovation, SimCorp, comments: "By integrating SimCorp's portfolio and order management solutions with a small set of carefully selected leading trade execution management systems, our clients get robust and scalable order execution and automation capabilities to enable traders to deliver great execution even on the busiest trading days."
About SimCorp
SimCorp offers industry-leading, integrated investment management solutions. Our platform and ecosystem, comprising partners, services, and third-party connectivity, empowers us to provide 40% of the world's top 100 financial companies with the efficiency and flexibility needed to succeed. With over 25 offices around the world and more than 2,200 employees, we are a truly global, collaborative team that connects every continent and industry seamlessly.
For more information, see www.simcorp.com
About FlexTrade Systems
FlexTrade Systems is a global leader in high-performance multi-asset execution management and order management systems for equities, fixed income, foreign exchange, futures, and options. A pioneer in the field, FlexTrade is internationally recognized for introducing FlexTRADER®, the world's first broker-neutral, execution management trading system, which allows clients to completely control and customize their execution workflows through a comprehensive ability to search/access liquidity while maintaining the confidentiality of their trading strategies.
For more information visit www.flextrade.com
For more information, please contact:
FlexTrade Systems: Iain Smith, Head of Marketing – EMEA
Email: Iain.Smith@FlexTrade.com
SimCorp: Søren Rathlou Top, Global PR & Communications Manager
Email: Soren.r.top@simcorp.com