Unlock Your Full Trading Potential
Partner with the global leader in flexible and highly customizable multi-asset trading technology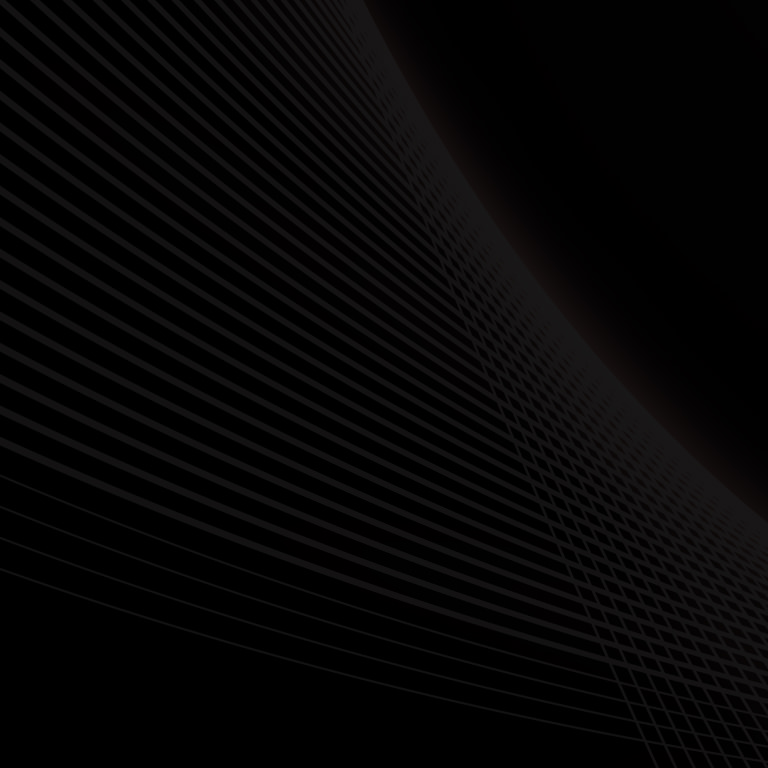 Featured Trading Platforms
The FlexTrade Difference
Tailored Solutions for Every Trading Challenge on the Buy Side and the Sell Side.
With solutions built for every need, role, and challenge, FlexTrade technology emerges as a reliable ally for both Buy-side and Sell-side trading.
Challenge
Our Solution

Challenge

Rigid Technology

Inflexible technology solutions that fail to adapt to your evolving needs can impede your capacity to innovate and adapt to market shifts.

Our Solution

Adaptable Technology within an Open Framework

Experience adaptable, cutting-edge technology solutions in an open architecture, designed to evolve intuitively with your ever-changing needs.

Challenge

Lack of Client Focus

Trading limitations and constraints, imposed by non-independent, vendor-biased solutions, can fail to prioritize and meet your unique trading needs.

Our Solution

Unwavering Independence & Client Focus

Our commitment to innovation without impediment ensures your distinctive needs stay at the forefront, triggering innovations that bolster your trading journey.

Challenge

Integration Complexity in Trading Connectivity

Encountering hurdles in optimal trade execution and access to global markets due to a lack of consistent and seamless integrations.

Our Solution

Exceptional Connectivity

Experience the advantage of easy connectivity to any trading venue with our streamlined solutions, that once integrated, allow you to leverage end-to-end systems across the trading spectrum.

Challenge

Manual Trading Processes

Tackling smaller trades, volatility, and manual processes without the agility and efficiency of automation can be demanding. Limiting the ability to strategically apply trader expertise and intelligence.

Our Solution

High-Quality Automation

Navigate markets effortlessly by leveraging automation technology to its fullest, giving you the ability to more effectively use insight and judgment to streamline and empower your trading capability.

Challenge

Inefficient and Fragmented Integration

Dealing with disparate trading tools that lack seamless integration can result in inefficiencies and limited scalability in trading operations.

Our Solution

Comprehensive and Seamless Integrations

Tap into the strength of innovative, fully integrated solutions delivered on an open architecture and single pane of glass to enable seamless and scalable trading operations.

Challenge

Unreliable Trading Technology

Subpar trading technology that fails to deliver consistent reliability and uptime can lead to missed trading opportunities and revenue loss.

Our Solution

Award-Winning Dependability

Place your trust in our award-winning, fully hosted trading technology, backed by responsive, local support to deliver exceptional reliability and uptime that maximizes opportunities.
Why FlexTrade
Experience The Difference
Discover why the world's leading buy-side and sell-side institutions choose FlexTrade as their trading technology partner.
Buy Side
Flexible, scalable and automated– FlexTrade's buy-side solutions are broker-neutral and multi-asset designed to give you complete control of the trading cycle.
Sell Side
Flexibility and empowerment with our multi-asset market solutions to give you complete control of the sell-side trading cycle.
Market Presence
Comprehensive Connectivity, Follow the Sun Support, and Robust Trading Capabilities Through A Global Network of Exchanges, Data Centers, and Offices.
With links to over 50 international exchanges, FlexTrade isn't merely a connector to markets; we make you a fundamental part of them. Our global data centers deliver superior, low-latency trading, and our physical presence in key markets provides local expertise.
Maximize your global trading potential with FlexTrade, enabling you to trade your best worldwide.