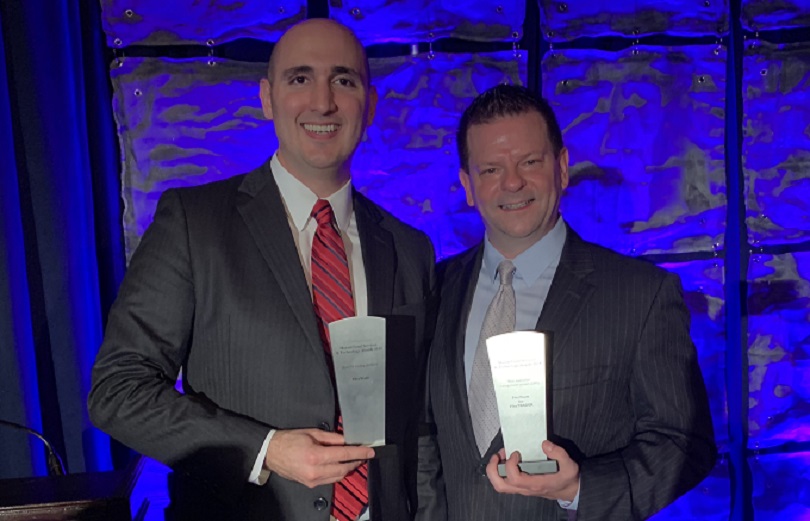 — FlexTRADER Captures Best Execution Management System (EMS) Category —
— FlexFX  Named Best FX Trading Platform for Second Consecutive Year —
FlexTrade today announced the company has won two award categories — Best Execution Management System (EMS) and Best FX Trading System — at the Mutual Fund Service and Technology Awards, which was held in New York City on October 4.
Best Execution Management System (EMS) — FlexTRADER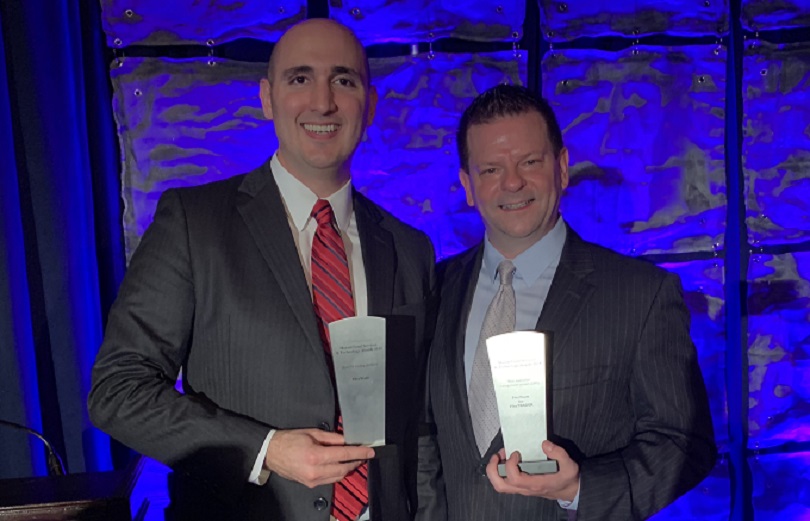 FlexTRADER is a fully customizable execution management system (EMS) with pre-defined trading strategies and tactics for portfolio and single stock trading across all asset classes, including equities, FX, options, futures and fixed income. It provides out-of-the-box cross asset trading strategies that can be customized, global access to broker algorithms, and the ability to build proprietary algorithms.
Best FX Trading Platform — FlexFX
FlexFX, a highly configurable algorithmic trading and execution management system for FX, offers aggregated liquidity from more than 100 banks, ECNS and exchanges for trading spot, forwards, NDFs and swaps in a stream via RFS and RFQs. Trusted by the world's largest asset managers, FlexFX also provides real-time risk management, prepackaged and customizable algorithms as well as access to an array of broker algorithms.
These awards cap the sixth time this year that FlexTrade's technology solutions and services have received industry recognition for trading excellence.  Other awards attained in 2018 include: