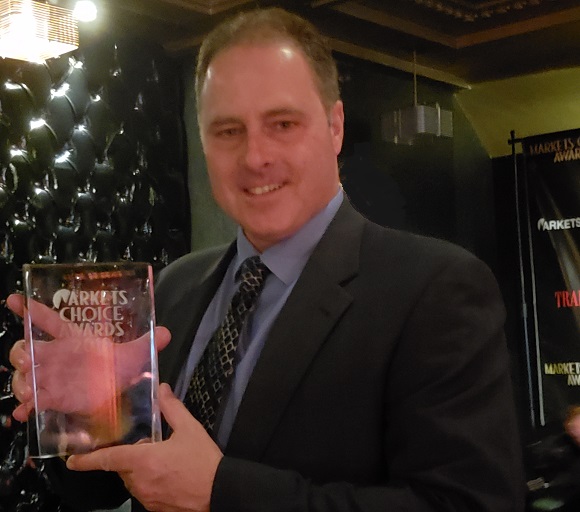 — FlexTRADER Notches Multi-Asset EMS Honor for 6th Consecutive Year —
— FlexAlgoWheel Takes Best New Product (Execution) Category —
FlexTrade today announced the company received two Market Choice awards — Best Multi-Asset EMS (for the 6th consecutive year) and Best New Product – Execution — at the 6th Annual Markets Media Markets Choice Awards ceremony, which was held in New York City on April 24.
Best Multi-Asset EMS — FlexTRADER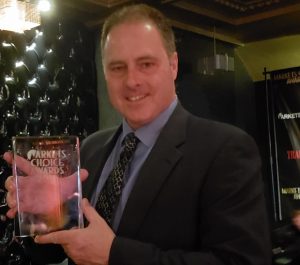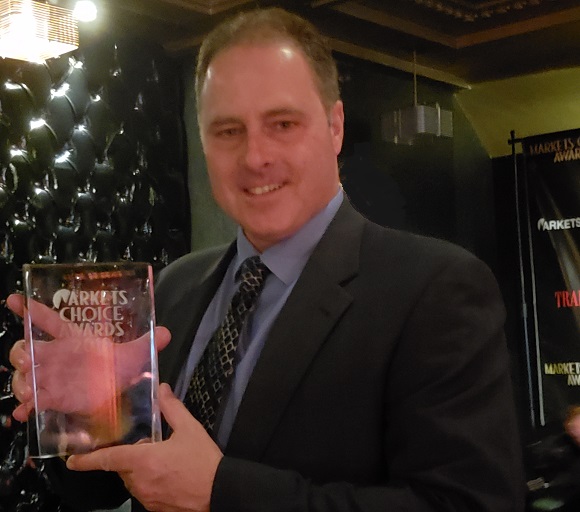 FlexTRADER is a fully customizable execution management system (EMS) with pre-defined trading strategies and tactics for portfolio and single stock trading across all asset classes, including equities, FX, options, futures and fixed income. It provides out-of-the-box cross asset trading strategies that can be customized, global access to broker algorithms, and the ability to build proprietary algorithms.
Best New Product (Execution) — FlexAlgoWheel
FlexAlgoWheel is FlexTrade's next generation, data-driven interface to algo selection that incorporates real-time internal and external inputs as well as TCA to optimize the broker and algo selection process. The solution enables buy-side firms to configure a systematic and quantifiable decision matrix through an intuitive point-and-click interface that dynamically selects the optimal broker and algorithm. Furthermore, it enables full transparency and consistency in the best execution process — a requirement of MiFID II compliance.
These awards cap the fourth time this year that FlexTrade's technology solutions and services have received industry recognition for trading excellence. Other awards attained in 2018 include: