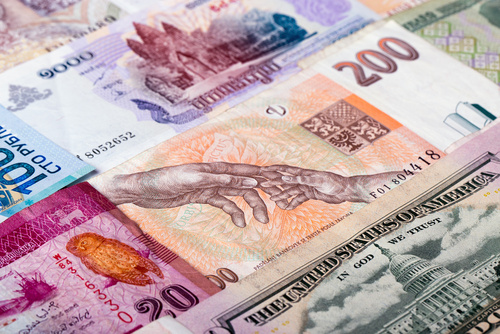 HONG KONG, January 12, 2021 – FlexTrade Systems (@FlexTrade), a global leader in multi-asset execution and order management systems, and TFI, a Chinese-based financial group which, amongst others, provides institutional brokerage services to trade in equities on the Hong Kong Stock Exchange, announces its migration to FlexOMS.
TFI, formerly running Bloomberg SSEOMS, was looking for an OMS provider whose primary capabilities revolve around reliability, stability, and powerful performance. After a comprehensive evaluation, FlexTrade was chosen to deliver a seamless integration of their award-winning, advanced sell-side trading solution FlexOMS.
As part of the FlexOMS migration, TFI International has added feature sets, and functionality such as DMA and DSA workflows. At the same time, TFI has gone live on FlexOMS's new middle office system MOS, and the all new Hong Kong Exchange gateway providing direct access to the exchange.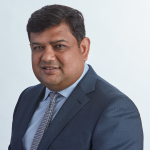 Rajiv Kedia, Co-Founder, FlexTrade Systems noted: "We are thrilled to partner with TF International to expand our OMS offerings in APAC and are committed to provide the same level of excellent customer support and cutting-edge technology that we are known for globally. We look forward to working with TFI to help provide flexible and reliable technology solutions to address their expanding business requirements."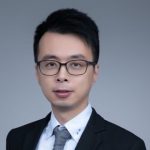 River Ho, Executive Director at TFI stated: "As a result of SSEOMS decommissioning, and after having evaluated a few leading OMS systems, TFI selected FlexTrade because of its advanced functionalities, its flexibility and reliable trading technology. FlexTrade has proven to provide us with a very quick delivery of their trading solution and excellent service alongside. We look forward to FlexOMS providing us with an augmented efficiency and execution quality in our trading workflow."
Kedia continued: "While we are new to this market, we strongly feel that the solutions we offer, especially in Analytics, Global Program Trading and Enhanced Low-Touch Order Routing, can be beneficial to the entire Sell-Side community in Hong Kong. We thank River Ho and TFI for giving us this opportunity and look forward to a long and fruitful partnership."
About TF International
TF International is a key development in the internationalisation of Tianfeng Securities Co.,Ltd ("Tianfeng Securities"). With the support from Tianfeng Securities, TF International has established a strong presence in Hong Kong and serves clients from all around the globe to connect Chinese and global capitals:
Domestically, TF International provides investment and financing solutions to financial institutions through its asset management services. TF International may act as your trusted financial adviser to provide customised wealth management services with tailored asset allocation strategies.
Globally, as the investment expert of the new Chinese economy, TF International welcomes international clients to participate in the Chinese capital market through its platform.
Media Contact:
Matthew Halicki
Vice President, Marketing
matthew.halicki@flextrade.com
o: +1 516-304-3672 516
m +1 516-287-3215