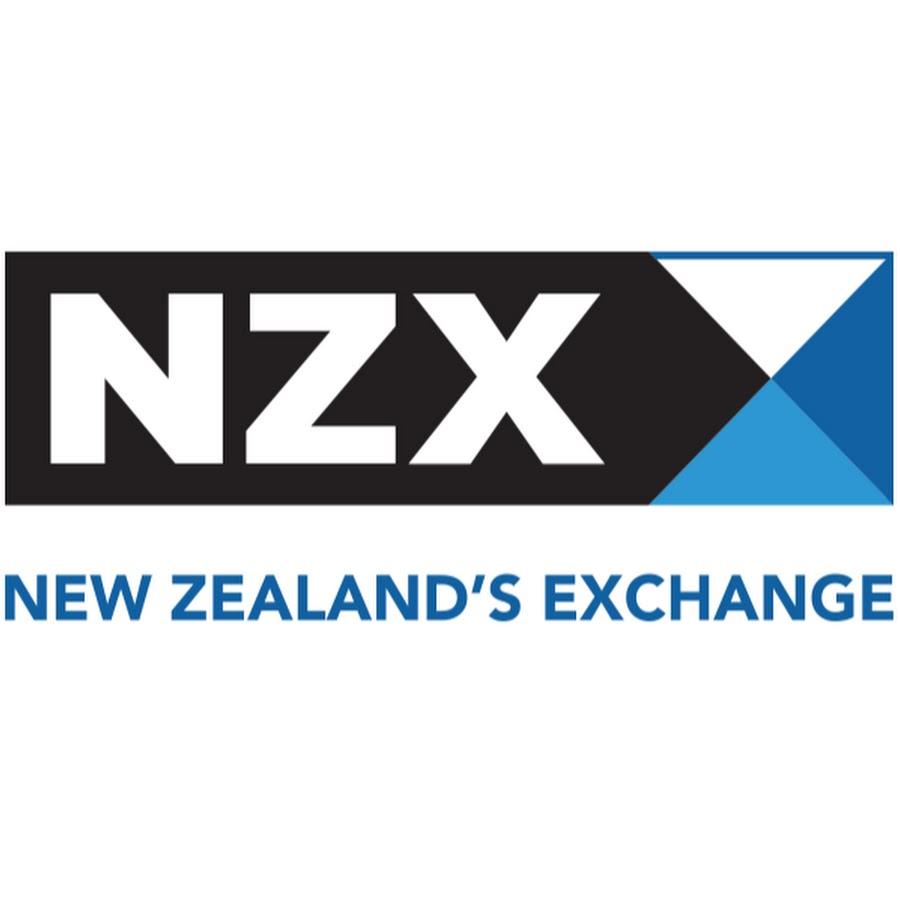 FlexTrade has been accredited an independent software vendor (ISV) by the NZX.
FlexTrade's trading technology is now available to local and global firms looking to access the New Zealand market using its order management system, FlexOMS. This will provide increased technology choice for firms accessing the New Zealand market.
NZX Executive Director, Markets Development & Clearing, Benjamin Phillips commented: "FlexTrade's integration with NZX trading technology supports our strategy to increase access and reduce barriers to entry to the New Zealand market, as we work to encourage greater liquidity on our market."
Designed as a global, multi-asset platform, FlexOMS provides sell-side institutions with a complete end-to-end solution across multiple desks, trading styles and regions, and streamlines the trading process from receipt of client orders to the post-trade analytics of execution.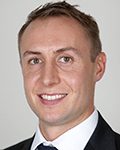 FlexTrade Vice President at the Sydney-based operations covering Australia and New Zealand, Dan Enstedt commented: "It's an honour to become a certified ISV with NZX. We have worked hard to provide superior technology and customer service to clients."
"By certifying with the NZX, we can provide valuable services such as direct market access, customised workflows, bespoke algos and improved trade order entry to brokers and traders who wish to trade more efficiently on the exchange."