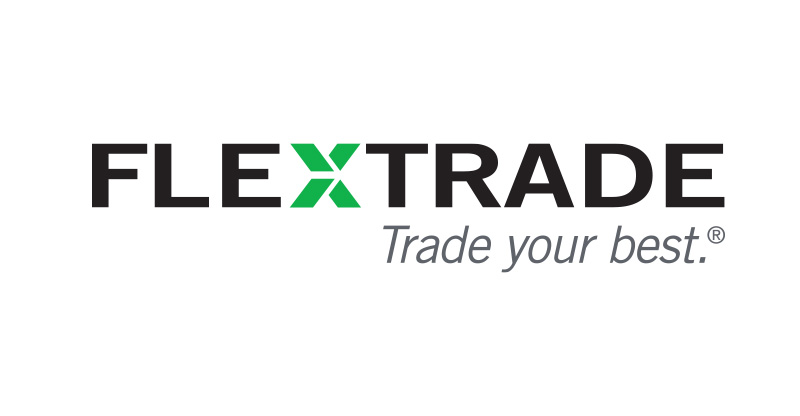 GREAT NECK, NY, May 19, 2020 – FlexTrade Systems (@FlexTrade), a global leader in multi-asset execution and order management systems announces that former Bloomberg Tradebook and industry veteran with over 25 years' experience in FX, joins as Director of Business Development.
Based in FlexTrade's New York office, Paul arrives at FlexTrade bringing extensive market knowledge, analytics, and technical abilities to his new role as Director of FX Business Development. Most recently, Paul was a Managing Director at technology provider Spotex, and a Director at TP ICAP. Prior to this, Paul has spent 17 years as a Global Managing Director Tradebook FX at Bloomberg. Whilst managing the global sales force, he launched the first electronic anonymous FX trading platform inside the Bloomberg ecosystem.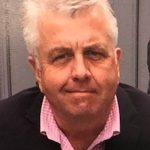 Paul Beatty, Director of FX Business Development at FlexTrade, noted: "I am truly excited to join a global leader within the trading technology space", said Beatty. Beatty added, "I am proud to be part of a successful global company and I am looking forward to work with the global FX team and contribute to FlexTrade's continued developments, whilst delivering the outstanding service and innovative solutions that clients need in order to support their strategic goals."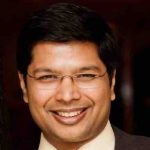 Manish Kedia, Managing Director at FlexTrade Singapore stated: "We are very pleased to welcome Paul Beatty as FlexTrade's Director of FX Business Development in New York. With his solid background from the financial technology industry and 20 years of experience in the FX market, Paul will be a great added value to the global team. This demonstrates our strong commitment to invest in our team and trading solutions, and constantly expand and have local presence in different parts of the world."
MaxxTrader is a FlexTrade FX trading solution offering a fully modular end-to-end white label trading system meeting the high demands of today's market. Its full suite solution creates a complete bespoke system to meet you and your customer's needs. For more information, click here.
Contact:
Matthew Halicki
Vice President, Marketing
matthew.halicki@flextrade.com
o: +1 516-304-3672 516
m +1 516-287-3215