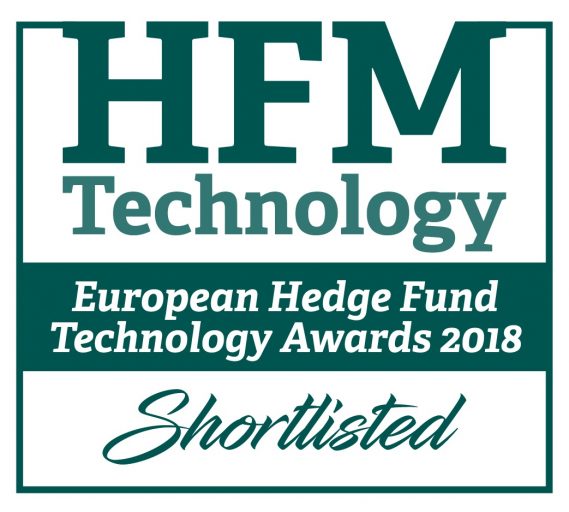 FlexTrade is pleased to announce it has been shortlisted in two categories of the HFM European Hedge Fund Technology Awards 2018.
The categories include:
BEST TRADING & EXECUTION TECHNOLOGY
BEST POST-TRADE TECHNOLOGY
Winners will be announced on Tuesday, 11 September 2018 at Plaisterers Hall, London.
You can view the complete shortlist here.