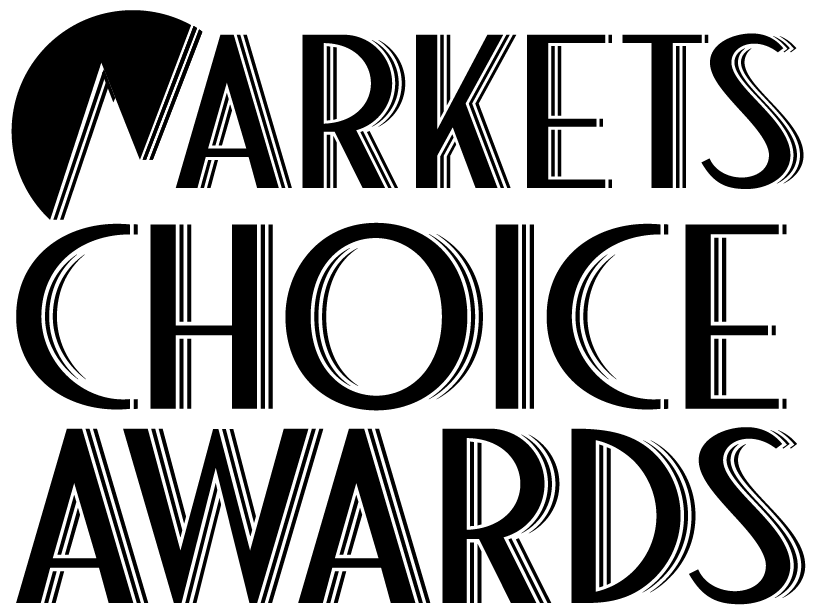 Notches EMS Honor for 3rd Consecutive Year at Markets' Choice Awards 2015
NEW YORK, February 23, 2015 – FlexTrade Systems, Inc., a global leader in multi-asset execution and order management systems, today announced the company was honored as Best Multi-Asset EMS and Best FX TCA provider at Markets Media's Markets' Choice Awards ceremony, which was held in New York City on February 19.
According to MarketsMedia: "In a world where other asset classes like fixed income, foreign exchange and derivatives are increasingly traded electronically a la equities, FlexTrade Systems has evolved its product suite accordingly."
That product suite is led by FlexTRADER, FlexTrade's flagship EMS for trading individual securities and portfolios in equities, FX, equity options, futures and fixed income. It provides out-of-the-box cross asset trading strategies which can be customized, global access to broker algorithms, and the ability to build proprietary algorithms.
"We are equally pleased to have our FlexTCA solution recognized in the "Best FX TCA" category," said Vijay Kedia, president and CEO of FlexTrade. "TCA has been around for quite some time, but its focus was always equities. Given the lack of transparency and the lack of central limit order books in FX, TCA plays a very critical role in evaluating execution quality. FlexTCA enables buy-side firms to measure their performance against multiple benchmarks and comparatively analyzes multiple bank and ECN liquidity streams in a level playing environment."
The Market's Choice Awards span more than 20 categories across exchanges, sell-side desks, institutional buy-side investors, hedge funds, and technology providers. Nominees and winners are determined through extensive interviews with senior market professionals, reader voting on MarketsMedia.com and consultation with Markets Media's own Advisory Board.