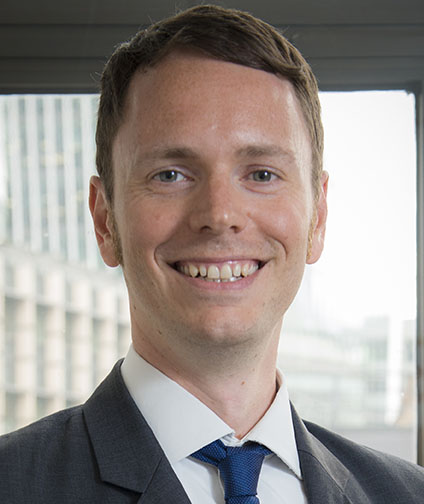 Revolutionary trade data visualisation will improve trading effectiveness
London, September 6, 2016 — FlexTrade Systems (@FlexTrade), a global leader in multi-asset execution management systems, is delighted to introduce "TradeGuide" – a unique new way of visualising and presenting trade data in the company's award-winning FlexTRADER® multi-asset execution management system (EMS).
TradeGuide is a series of pre-defined web components sitting directly in the FlexTRADER multi-asset EMS. It offers pre-trade and in-flight feedback on orders. TradeGuide draws in data from multiple sources, which is interpreted with conclusions presented in an easy to digest format.  Rather than rely on the traditional row and column table format, TradeGuide introduces a completely new way of visualising trade data.
The initial release of TradeGuide offers both pre-trade and in-flight Guides.  Each individual Guide is designed to answer a particular question, for example,"What's the best way to route this order?" analyses historical trade data and suggests trading strategies.  "How big is my footprint?" will result in one of the in-flight Guides monitoring and analysing a variety of FIX tags and market information in real time, and alerting when the footprint is too large or an unusual event occurs, such as receiving a lit execution when using a dark-only strategy.
In-flight alerts are presented in an actionable format, ensuring a trader can quickly adjust trading style and aggressiveness, or even pull the order. These alerts can even be linked to FlexTRADER's rules engine, enabling automated responses to specific events, such as sending a message out to a broker when a trade is executed outside the spread.
Andy Mahoney, business development director of FlexTrade UK Ltd., in London, said, "This represents a complete re-assessment of the way trade data is presented. We threw away the rule book; we abandoned outdated tabular data presentation in favour of actually answering the questions our clients ask while managing trades."
FlexTrade will be demonstrating TradeGuide at the International TraderForum at the The Rome Cavalieri Hotel, September 7,8 & 9. Visit FlexTrade's stand during the event to find out more about TradeGuide and get your own personal demonstration.
Future releases of TradeGuide will introduce more asset-class specific alerts, an overall view of blotter health, and the ability to draw in data from third parties using FlexTRADER's renowned open architecture.
Media Contact: 
Mike Hill
Tel: +44 20 7929 2332 x427
Mobile: +44 7775 923910
mike.hill@flextrade.com