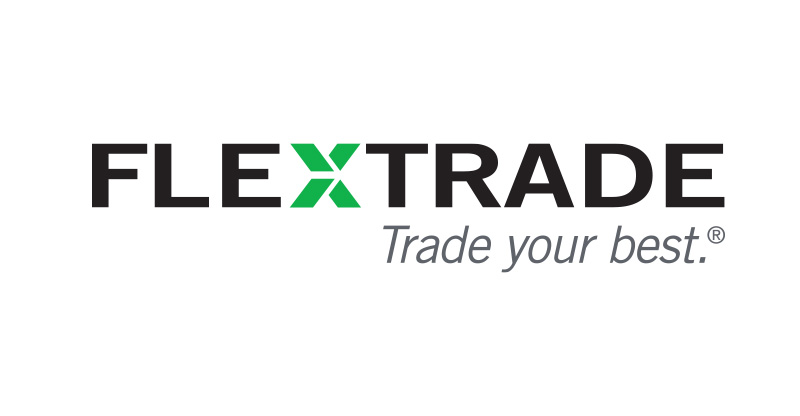 GREAT NECK, NEW YORK, July 20, 2021 – FlexTrade Systems (@FlexTrade), a global leader in multi-asset execution and order management systems, today announced that new quantitative trading client, Dark Forest Technologies is now live on the firm's OEMS platform – FlexONE.
Dark Forest, a systematic hedge fund, will utilize FlexONE's scalable, high-performance capabilities to seamlessly consolidate all quantitative and systematic trading capabilities onto one platform and leverage FlexTrade's related suite of fully integrated real-time trading API's to automate the intake and throughput of orders in their pursuit of alpha-driven best execution strategies.
Michael DeAddio, Chief Operating Officer at Dark Forest Technologies, said, ""FlexONE simplifies the coding and back-end efforts needed to support our high volume, international, multi prime broker business. We can now engage new trading and prime broker relationships without onboarding and allocation concerns.  We can leave the order marking and settlement allocation engine to them, accelerating our ability to scale while maintaining a lean staff that is hyper-focused on investing capital."
Aaron Levine, Vice President, OEMS solutions at FlexTrade, said, "It has been a pleasure to partner with Dark Forest to onboard our order and execution management system for their successful fund launch.  Both firms share a technology-first driven mission to systematic and quant trading, and it has been our goal to extend that mindset to all parts of operations and compliance.  Ultimately this lets clients like Dark Forest focus their efforts on alpha-generating projects while FlexTrade manages the entire order life cycle."
About FlexONE
FlexONE, FlexTrade's all-inclusive order/execution management system (OEMS), is designed to facilitate and streamline the demanding trading requirements of global hedge funds.  FlexONE facilitates high performance throughput of orders, compliance checking, real-time P&L, and position management.
About FlexTrade Systems
FlexTrade Systems is a global leader in high performance multi-asset execution management and order management systems for equities, fixed income, foreign exchange, futures, and options. A pioneer in the field, FlexTrade is internationally recognized for introducing FlexTRADER®, the world's first broker-neutral, execution management trading system, which allows clients to completely control and customize their execution workflows through a comprehensive ability to search/access liquidity while maintaining the confidentiality of their trading strategies.
Contact details:
Matthew Halicki
matthew.halicki@flextrade.com
o: +1 516-304-3672 516
m +1 516-287-3215