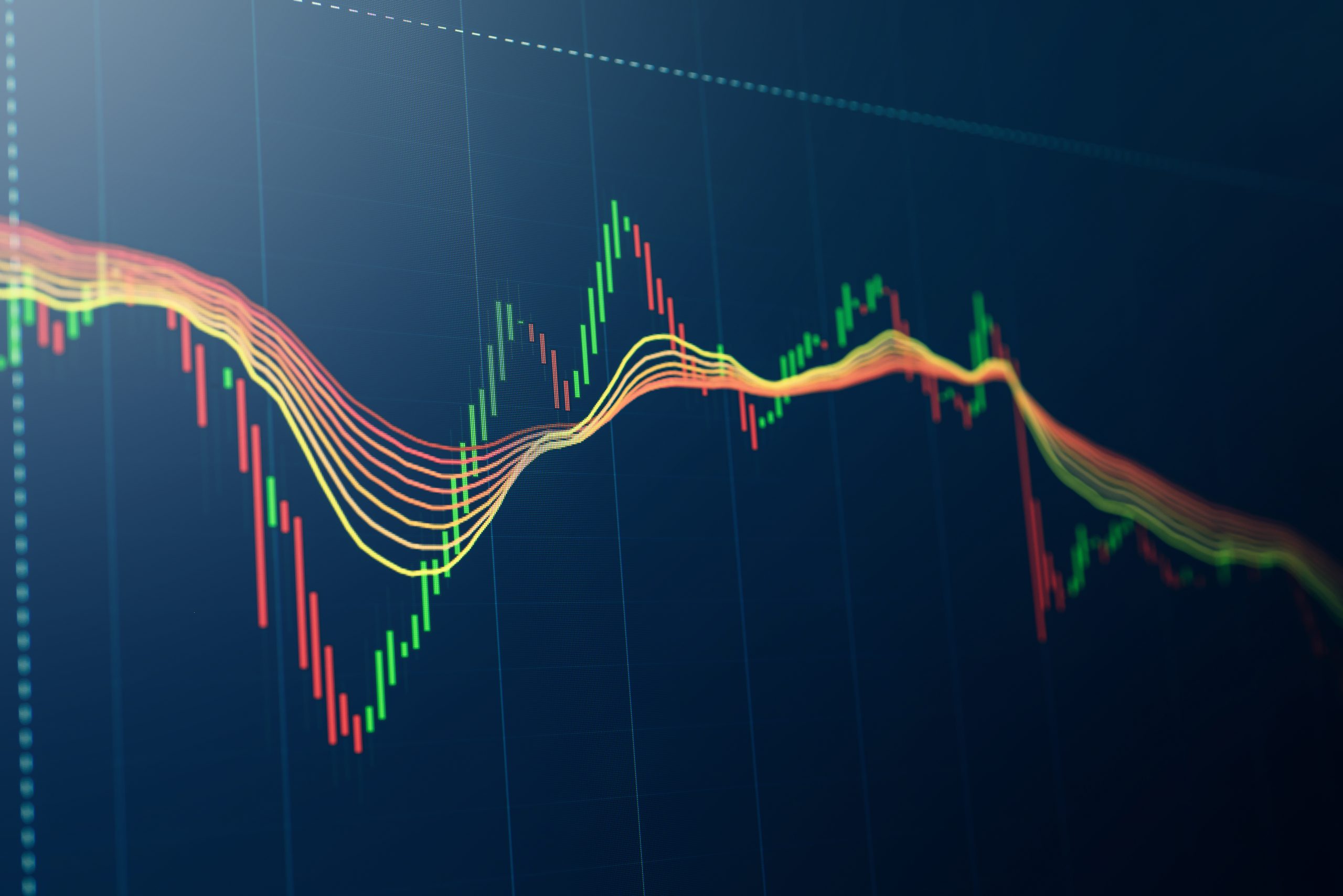 This release is a copy of the original posted by The Cürex Group
New York, May 11, 2022 –The Cürex Group, a New York City‐based institutional foreign exchange execution services and data analytics company, today announces its agreement with FlexTrade Systems (@FlexTrade), a global leader in multi‐sset execution and order management systems, to integrate Cürex's CipherSM FX analytics platform on the FlexTRADER EMS.
The integration work underway between FlexTrade and Cürex will enable their buy side clients to seamlessly access the Cürex Cipher analytics platform through FlexTRADER. Cürex and FlexTrade expect to complete their integration work and go live with the Cipher platform offering by the end of the second quarter.
Cipher provides comprehensive pre‐ and post‐trade analytics, as well as real‐time analytics that are available to customers who execute their FX algo trades in Cürex's liquidity pool. Cipher's pre‐trade suite includes a trade cost estimator, risk transfer price comparison and streaming volatility analysis, among other features. Cipher's post‐trade TCA allows customers to measure relative bank algo performance based on Cürex's independently derived benchmarks, risk transfer comparison, slippage and performance against the market's existing conditions at the inception of the client's trading decision. Cipher's ability to link post‐trade outcomes with pre‐trade conditions is fundamental to improving FX trading performance.
Commenting for Cürex, James Singleton, Chairman and CEO, said, "We are excited to team up with FlexTrade to expand our distribution and give their clients access to our proprietary Cipher FX analytics platform. We built Cipher in response to our clients' demand for real‐time, actionable pre‐ and post‐trade analytical tools. Cipher's analytics suite is an indispensable tool for institutions seeking to understand and improve their FX trading outcomes."
Paul Beatty, Director of FX Business Development added, "Our goal at FlexTrade is to give every trader interoperability, enabling them more with less effort with a single point of access. By integrating Cürex analytics into FlexTrade FX EMS, our clients are given the choice to get real time insights and act upon them without having to leave their trading platform."
About Cürex Group
Cürex Group Holdings, LLC is a foreign exchange focused execution services and data analytics provider. Cürex operates an FX ECN with robust no last look liquidity and complete transparency. Our unique market and trading analytics delivers meaningful intelligence to our customers. Our FTSE Russell/ Cürex FX Benchmarks provide real time measurements to assess trading results and provide valuation metrics. Our mission is to work in partnership with our clients to add unparalleled clarity to all their foreign exchange activities. Cürex is headquartered in New York City and independently owned and operated. For more information, visit www.curexgroup.com Media Contact: Saul Sarrett, saul.sarrett@curexgroup.com or (212) 488‐4177
Media Contact
Saul Sarrett
saul.sarrett@curexgroup.com
212.488.4177
Matthew Halicki
FlexTrade Systems
Vice President, Marketing
+1 516.304.3672
matthew.halicki@flextrade.com