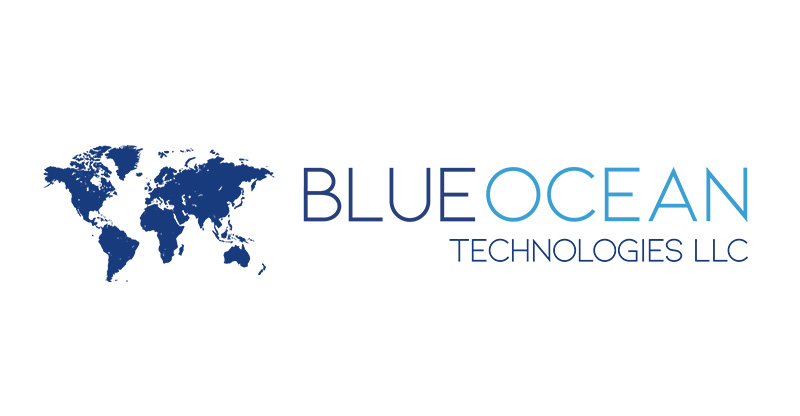 New York, NY, February 22, 2023, — FlexTrade Systems (@FlexTrade), a global leader in high-performance multi-asset sell-side technology and Blue Ocean Technologies (BOT), a unique capital markets fintech leader in global afterhours trading, announced today a connectivity partnership to broaden access to FlexTrade's sell-side order management solutions for broker-dealer subscribers. As part of the partnership, FlexTrade is offering broker-dealer clients access to the Blue Ocean ATS trading platform for after–hours trading in US equities from 8:00 pm – 4:00 am EST, further driving development within the 24-hour global equities trading sector.
Brian Hyndman, President and CEO of Blue Ocean Technologies and Blue Ocean ATS, commented, "We are delighted to partner with a respected industry leader such as FlexTrade.
Blue Ocean Technologies average daily volume has grown 230% in 2023 from 2022, validating the overall need for the offering providing additional choices for investors that want to manage their risk., validating the overall need for the offering providing additional choices for investors that want to manage their risk. The expansion is due in large part to connectivity partnerships with trading platforms like FlexTrade Systems. With this newest partnership, FlexTrade is providing users with access to our Blue Ocean Sessions service, underscoring the importance of providing users with new routing choices, more trading flexibility, and transparency after hours. We are excited to continue growing our reach for traders globally," he added.
FlexTrade Systems' Shane Remolina, Director of Business Development, Sell-Side Trading Solutions added, "FlexTrade's objectives include providing best-in-class service and support coupled with cutting-edge feature sets and functionality to our clients. Partnering with Blue Ocean is a natural fit and next step that will enable clients with large trading flows in the APAC region to access Blue Ocean's overnight session in US names. We are extremely excited to have added Blue Ocean connectivity to FlexTrade's already best-in-class institutional grade retail trading suite."
About Blue Ocean Technologies:
Blue Ocean Technologies, LLC (BOT) is a unique capital markets fintech company empowering global investors by making trading possible during US overnight trading hours. Blue Ocean Technologies' US broker dealer subsidiary, Blue Ocean ATS, LLC, and its trading system Blue Ocean Alternative Trading System (BOATS), currently trade US National Market System (NMS) stocks from 8:00 pm to 4:00 am ET from Sunday – Thursday. Founded in 2019, Blue Ocean ATS is on a mission to transform US trading to Global trading via its flagship service, Blue Ocean Session, providing access and transparency to subscribers in all time zones during non-traditional US market hours. Learn more about how to connect to: sales@blueoceanats. For additional information, please visit our website: www.blueocean-tech.io and follow us on LinkedIn and Twitter.
About FlexTrade Systems Sell-Side Trading Solutions:
FlexTrade Systems is a global financial technology firm that aims to boost trading efficiency by simplifying the complexities of today's trading workflows through the provision of a unified multi-asset sell-side trading platform. Recognizing its mission-critical role, FlexTrade achieves this goal with unparalleled service and support for high touch and low touch businesses across cash, program trading, futures & options, ETF, swaps, and foreign exchange workflows. Whether the focus is on a market-making, agency, retail, or, proprietary trading desk, FlexTrade can enhance a broker-dealers complete order management lifecycle from order receipt, and trading, to middle and back-office workflows, in a single, technology platform.
Press Contacts:
Blue Ocean Technologies
press@blueocean-tech.io
FlexTrade Systems
Matthew Halicki
Vice President, Marketing
matthew.halicki@flextrade.com