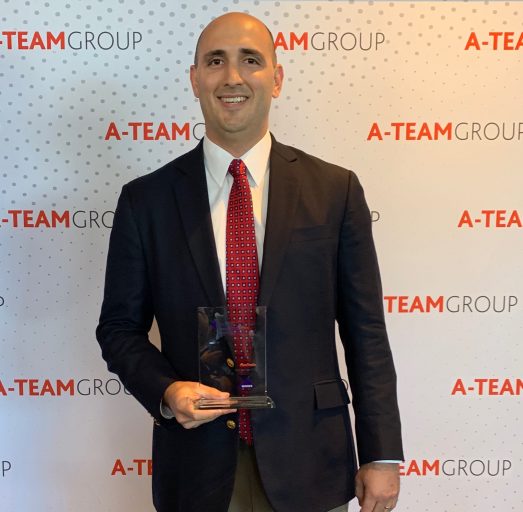 The readership of Intelligent Trading Technology has chosen FlexONE as the Best Buy-Side OMS at the 2019 TradingTech Insight North America Awards ceremony, which was held in New York City on June 11.
The TradingTech Insight North America Awards recognise excellence in trading solutions and services for capital markets and focus on vendors and consultancies providing exceptional trading infrastructure, technology applications and market data solutions.
FlexONE, FlexTrade's all-inclusive order/execution management system (OEMS), is designed to facilitate and streamline the demanding trading requirements of global hedge funds and quantitative investment firms. A multi-asset platform handling equities, FX, options, futures and fixed income, FlexONE facilitates hi-performance throughput of orders, compliance checking, real-time P&L and position management.
Other 2019 industry awards attained by FlexTrade include: