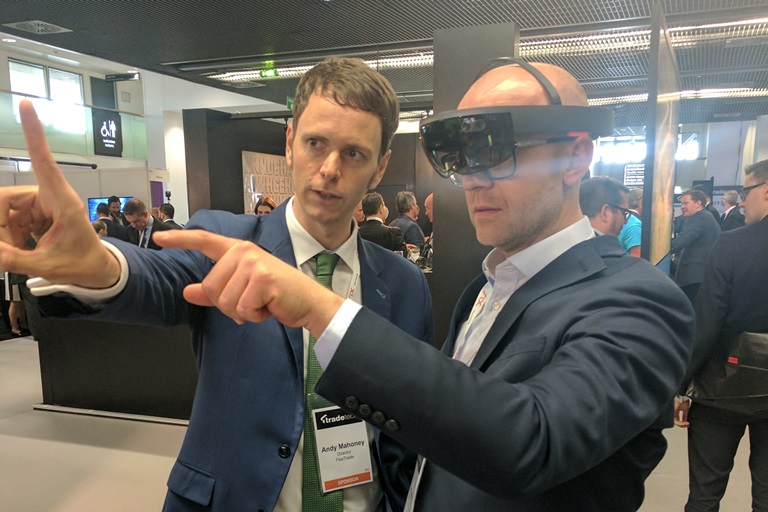 Last week FlexTrade exhibited at TradeTech Europe at the Palais des Congres in Paris alongside more than 1,250 senior level European leaders in the equity trading space. While the conference covered issues ranging from the aftermath of Brexit to the current and future equity trading landscape, the most topical discussions centred on the upcoming MiFID II regulations and their possible impact on financial markets.
Of those surveyed during TradeTech, 50% claimed that their biggest challenge when analysing their trade data was having platforms that collect accurate data. This, coupled with the call recording need for MiFID II compliance, was front and centre for FlexTrade, which recently partnered with Commensus to introduce voice recording into the FlexTRADER EMS interface.
"We can now enable firms to ensure best execution and achieve MiFID II compliance by linking their phone system and their EMS/OMS," said Andy Mahoney, Business Development Director at FlexTrade.
This integration is part of an ongoing approach to offer clients a best execution strategy. Further information can be found by visiting www.mifidii.uk.com.
In addition to the integrated call recording function, the FlexTrade stand received a lot of traffic with patrons wanting to trial FlexAR – the augmented reality trading application which offers a new way of visualising and presenting trading via FlexTRADER EMS.
"With the introduction of the Microsoft HoloLens augmented reality headset, an innovation discovery was made in bringing virtual trading to life," continued Mahoney.
For further information about FlexTrade's trading solutions, please contact us at sales_eu@flextrade.com.