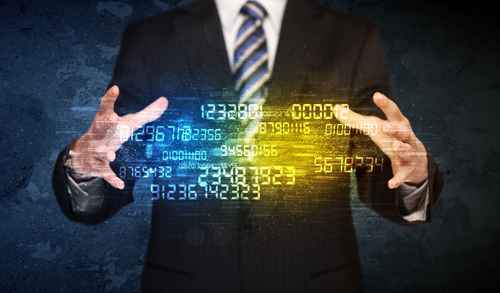 Top strategy traders know, "If I can get better predictions of intraday trading volume, my algorithms will perform better!"
Indeed how can a trader get better than an educated guess at trading volumes during the day or overnight?
FlexEdge
That's what a razor-sharp predictive analytics platform like FlexTrade'sFlexEdge provides: better forecasting of intra-day volume and intraday volume percentages.
And the brains behind FlexEdge are not keeping their accomplishments a secret.
FlexTrade's, Venkatish Satish, Abhay Saxena and Dr. Max Palmer, explain their breakthroughs concerning the use of predictive analytics in an academic paper published in the Journal of Trading, titled, "Predicting Intraday Trading Volume and Volume Percentages."
The paper explains how FlexEdge looks backwards intelligently at gobs of trading data to make better predictions of trading volume to feed to your trading algo. And the more your algo knows, the better the prediction of volume, the better the algo works.
The paper spells out how the performance metrics of FlexEdge's methods and models make more reliable use of historical volume averages to feed to algos (like VWAPs), or to obtain a trustworthy forecast of raw volume (for end of day executions), or aid alpha capture.
You can read the paper here to find out more about FlexEdge's "per-symbol per-bin ARMA (autoregressive moving average) model" and other sophisticated methods that provide improvements of volume predictions of between 7% and 29%!
That's an edge to improve your VWAP