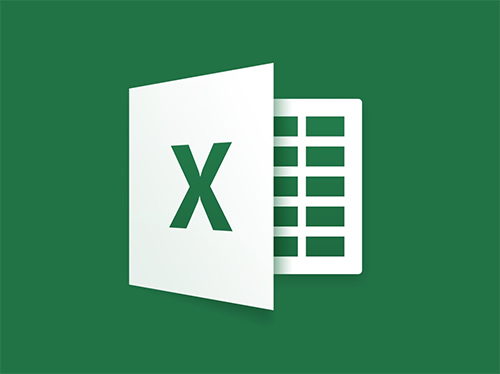 Do You Use Microsoft Excel to Assist With Your Trading Analytics?
Microsoft Excel remains one of the most popular tools for quantitative analysis by virtue of its simplicity and accessibility. And since many of our clients use Excel to produce analytics, it was only natural that we would offer an easier way for our data products to work within this framework.
To this end, our FlexEdge predictive analytics platform has been enhanced with an Excel plugin that allows clients to access updated FlexEdge volume and return forecasts automatically from a spreadsheet.
How it Works
The new FlexEdge Excel plugin offers a convenient way to process and analyze FlexEdge signals, either for regular usage, or analysis of the signals in preparation for integration with a trading system. Unlike other Excel plugin solutions, there are no restrictions on the number of fields that a user can request.  For instance, a user can monitor the entire FlexEdge volume dataset (up to 90,000 fields) from a spreadsheet with little calculation latency for each refresh (as fast as a second, with some dependency on the user's computer.)
FlexTrade will provide a sample spreadsheet along with the plugin, which demonstrates available fields and usage of the add-in. The spreadsheet can then be customized to meet individual user requirements.
The plugin works on 32-bit or 64-bit versions of Excel 2007 or later.
About FlexEdge
FlexEdge's predictive analytics provides traders with advanced forecasting capabilities for US equities. Using a proprietary, model-driven approach, FlexEdge provides short-term volume and return forecasts across intraday and overnight time horizons.
Key benefits:
Reduce volume forecast error by 20-25% compared to the historical average
Execution alpha of up to 16 bps intraday with signal coverage of 40%
Forecasts and signal strength for 3,000 U.S. equities and ETFs
For more information about FlexEdge predictive analytics and its integration with your system, please contact us at sales@flextrade.com.