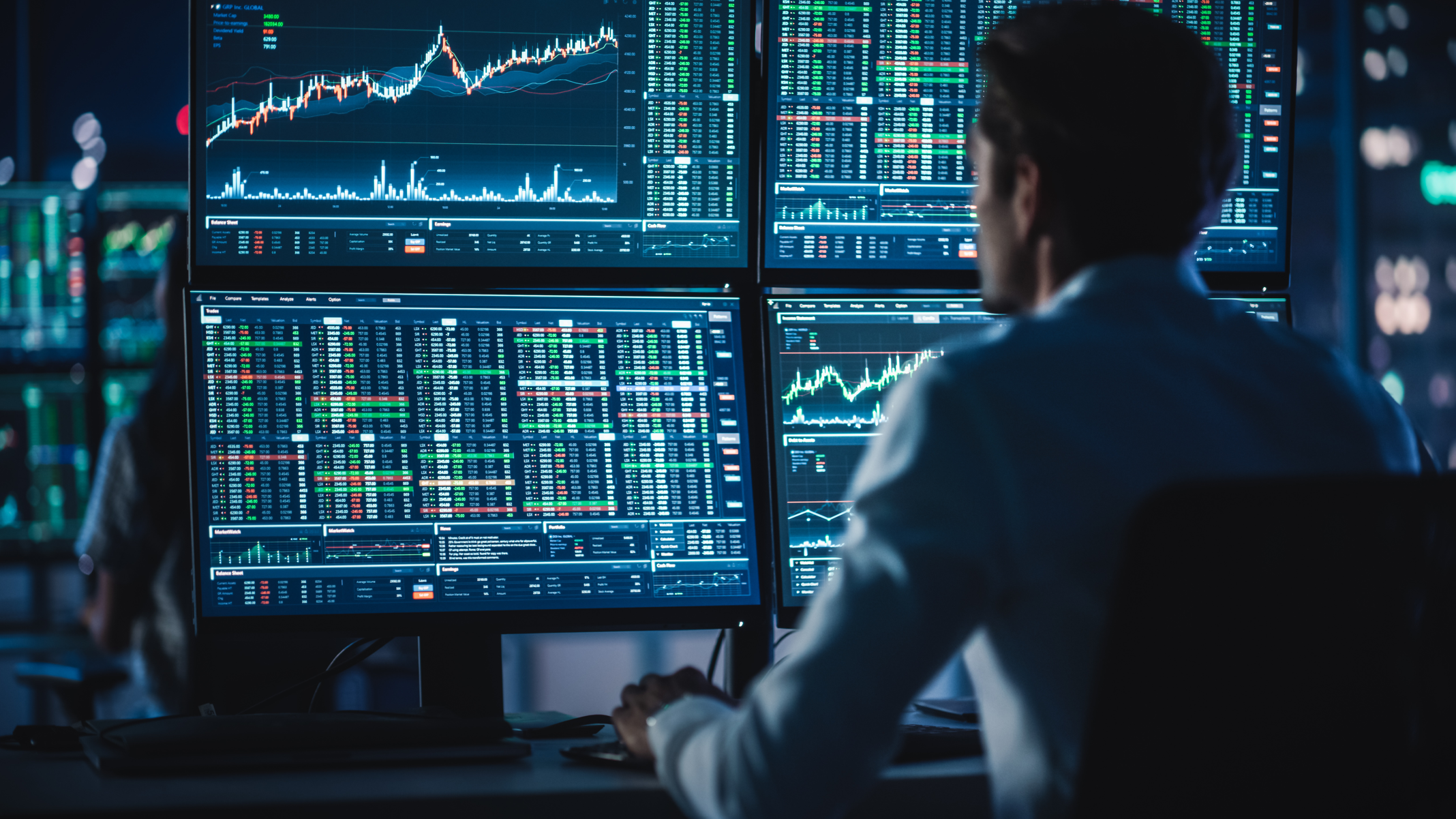 The new algorithms are available immediately within FlexTrade's multi-asset solutions
London, UK, May 9th 2022 – FlexTrade Systems (@FlexTrade), a global leader in multi-asset execution and order management systems, announced the integration, certification, and availability of Liquidnet's new updated global algorithms package for use within FlexTrade's suite of buy-side EMS solutions.
The latest version of the Liquidnet algorithms includes global access to the firm's proprietary Smart Blocks feature and regional additions, including an Enhanced Close algorithm in the US, dynamic relative limit price parameters in APAC, and the addition of Trade At Last to several strategies in EMEA.
Liquidnet's new algorithms are seamlessly integrated within FlexTRADER EMS, FlexTrade's flagship multi-asset EMS, FlexONE, a multi-asset OEMS for hedge funds and asset managers, and FlexNOW, a cloud-based EMS for small to medium asset managers. Within FlexTrade's EMS and OEMS solutions suite, traders can optimize their use of Liquidnet's algos within broker wheels and improve trading automation, increasing efficiency and assisting with best execution obligations.
Liquidnet's algorithms have been officially certified for use and can be immediately deployed by FlexTrade clients.
Brian Gay, Head of E/OMS Vendor Partnerships at Liquidnet, stated: "We are pleased to announce the certification of Liquidnet's newest algorithms within FlexTrade's EMS and OEMS solutions. Liquidnet is committed to providing market-leading solutions, developed in close consultation with our Members, that meet the challenges of an evolving marketplace. The close partnership we have developed with vendors such as FlexTrade enables us to bring these solutions to market quickly, ultimately benefiting our mutual clients."
Andy Mahoney, Managing Director, EMEA at FlexTrade, noted: "Ensuring our partners can deliver new services to FlexTrade's clients in a timely manner is vital. In today's increasingly competitive environment, "speed-to-market" matters, and trading desks want to rapidly leverage the latest innovations and capabilities within their order and execution management solutions to deliver themselves an edge. As a technology partner to trading teams, it's our responsibility to help facilitate this.
FlexTrade's technology stack enables frictionless onboarding of new services, brokers, algorithms, and services. Further, our technology is underpinned by a dedicated client service team who works with our partners to deliver new functionality to clients at speed. Offering Liquidnet's updated global algorithms to production for our clients so quickly illustrates this. Additionally, it demonstrates the close client-focused working relationship we have developed with Liquidnet over many years, which has resulted in many unique innovations."
About FlexTrade Systems
Founded in 1996, FlexTrade Systems is the global leader in high-performance execution management and order management systems for equities, foreign exchange, options, futures, and fixed income.
A pioneer in the field, FlexTrade is internationally recognized for introducing FlexTRADER, the world's first broker-neutral and execution management trading system, which allows clients to completely control and customize their proprietary algorithms while maintaining the confidentiality of their trading strategies.
About Liquidnet
Liquidnet is a technology-driven, global institutional investment network that intelligently connects the world's investors to the world's investments. Since our founding in 1999, our network has grown to include more than 1,000 institutional investors that collectively manage $33 trillion in equity and fixed income assets. Our network spans 46 markets across six continents and seamlessly connects institutional brokers, investment banks, exchanges, alternative trading venues, and a growing list of data and research providers. We built Liquidnet to make global capital markets more efficient, and continue to do so by adding additional participants, enabling trusted access to trading and investment opportunities, and delivering the actionable intelligence and insight that our customers need.
Liquidnet Holdings, Inc. and its subsidiaries are part of TP ICAP Group plc. For more information, visit www.liquidnet.com and follow us on Twitter @Liquidnet.
Media Contact
Iain Smith
FlexTrade Systems
Head of Marketing – EMEA
+1 516-304-3672