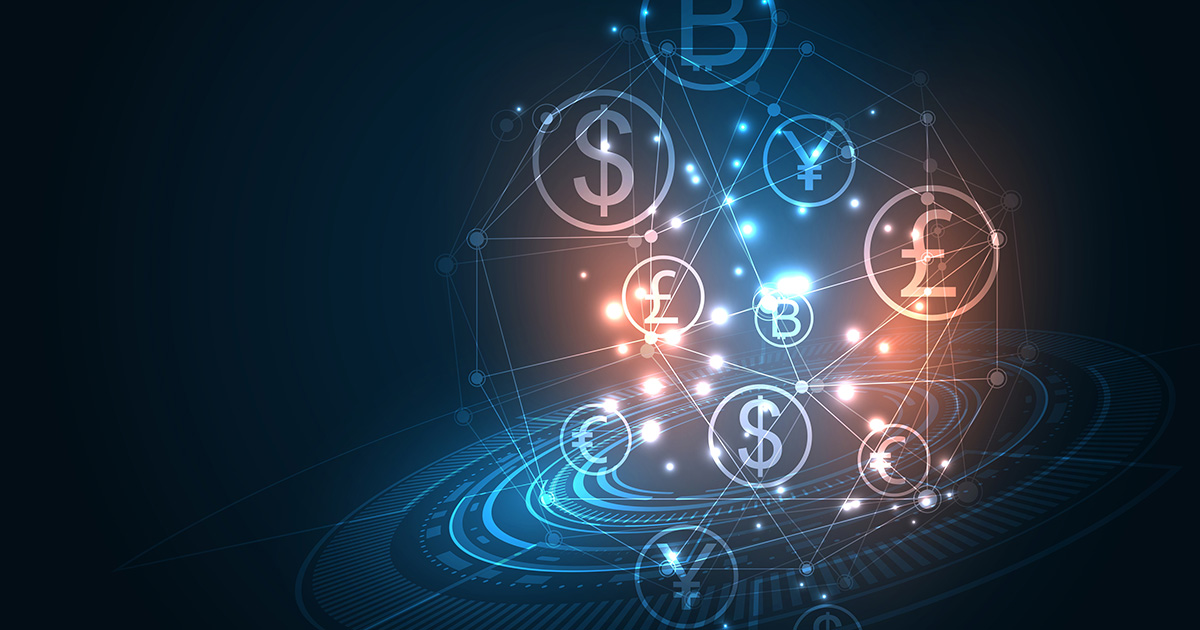 FlexTrade Systems has signed the FX Global Code of Conduct to formally show our commitment to the Code's standards of promoting integrity, fairness, transparency, and the effective functioning of the global foreign exchange markets.
FlexTrade provides state-of-the-art FX technology solutions to some of the largest asset managers, hedge funds, and leading bank providers across the globe. FlexFX EMS, part of our flagship FlexTRADER platform, offers market participants the ability to transact in an extremely efficient manner with access to aggregated streaming and request-for-quote (RFQ) prices. Traders can choose to execute orders manually or fully automated against traditional liquidity, other non-bank liquidity, as well as broker algorithms or custom-built algorithms. As a provider of technology to the FX market, our signing of the Code reflects our commitment to support the industry's move to become increasingly open, fair, and compliant with global standards.
We have also signed the Code to demonstrate FlexTrade's continued commitment to the FX markets following the recent sale of the MaxxTrader business to Singapore Exchange (SGX), announced in July. The transaction shows the demand for our cutting-edge technology but also allows FlexTrade to singularly focus on FlexFX as our FX EMS offering in the FX market.
"We are proud to join the FX Global Code of Conduct and to demonstrate our support for good principles and best practices in foreign exchange trading. Our technology facilitates openness, information sharing, execution measurement, governance, and compliance with global standards, enabling our clients to align their FX trading with the principles of the code," said Vijay Kedia, President and CEO of FlexTrade Systems.
FlexTrade's Statement of Commitment can be found on the CLS Public Register and for more information on FlexTrade's FlexFX offering, please visit our solutions page.