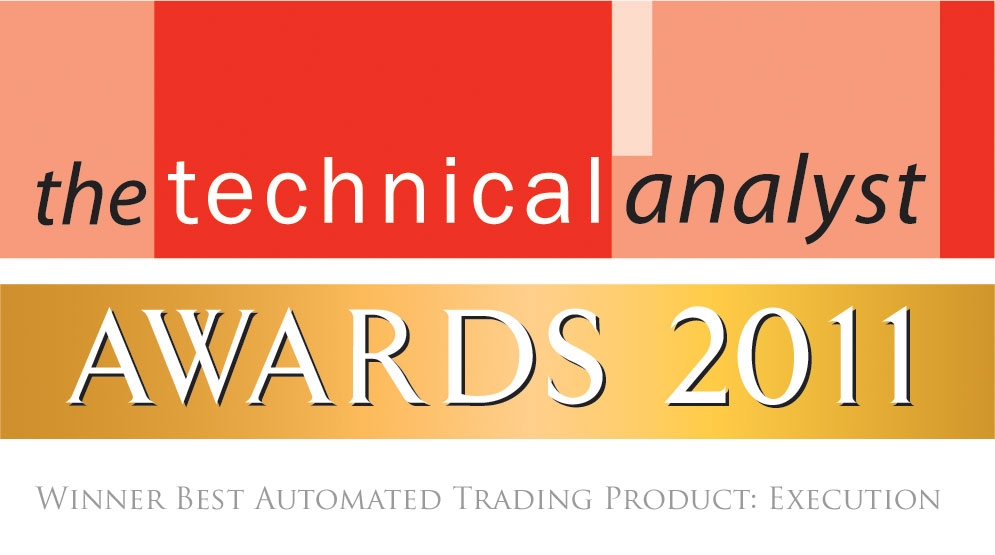 GREAT NECK, NY, April 18, 2011 – FlexTrade Systems, Inc., a global leader in multi-asset execution and order management systems, today announced its FlexTRADER EMS was chosen as the "Best Automated Trading Product: Execution" during The Technical Analyst Awards 2011 ceremony held at the Waldorf Hilton Hotel in London on April 14.
According to The Technical Analyst judging panel, FlexTrade was picked because "it offers a highly sophisticated and impressive execution environment, covering a broad range of instruments and giving the user excellent facilities to allow them to incorporate their own strategies. Overall it is the most complete solution."
"It's an honor and privilege to receive this award," said Vijay Kedia, president and CEO of FlexTrade. "The judging panel's decision is a clear, impartial endorsement of the cutting-edge trading functionality available through our FlexTRADER EMS."
Recently recognized by Asia Asset Management Magazine as Best in Trading Technology, FlexTRADER also has been named the Best Buy-Side EMS by Buy-Side Technology and the most innovative by Financial-I magazine. FlexTRADER is a fully customizable EMS with pre-defined, algorithmic trading strategies and tactics for portfolio and single stock trading across multiple asset classes. The platform provides organically developed real-time and post-trade analytics as well as risk and cost optimized portfolio trade scheduling (FlexPTS); advanced integrations with major OMSs; smart order routing; a sophisticated Dark Pool Router; a fully integrated high performance Complex Event Processing (CEP) engine; commission management; complete transaction and IOI quality management (FlexTQM); and a dynamic strategy matrix.