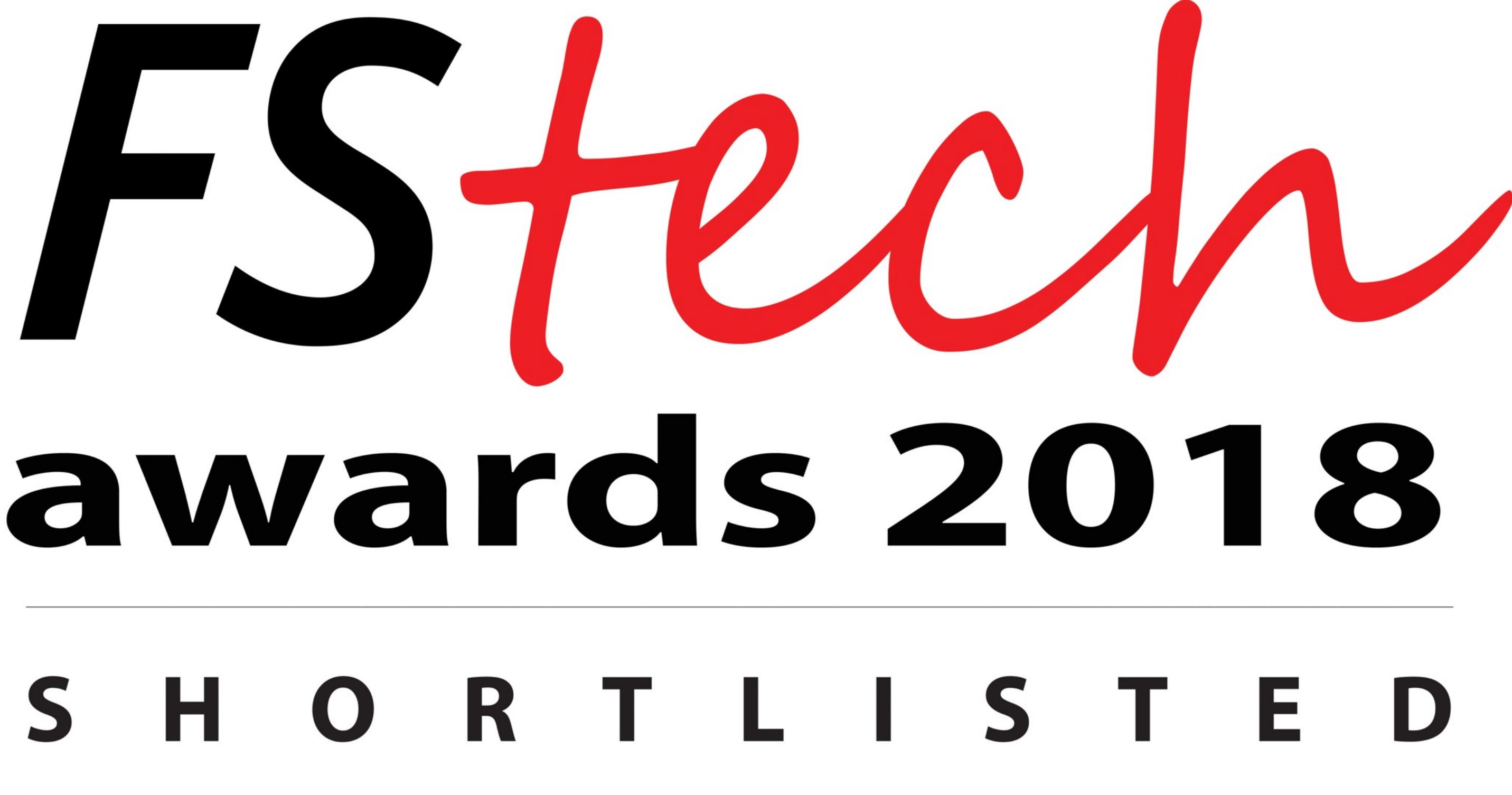 — Best Trading System Category–
FlexTrade is incredibly pleased to announce its nomination for 'Best Trading System' in the Annual FStech Awards 2018. This is FlexTrade's first time being shortlisted in the awards which are judged by an independent panel, with winners announced at the FStech Awards Gala on 22 March at the London Marriott Hotel.
Now into their 18th year, the FStech Awards, hosted by FStech Magazine, are the showcase for excellence and innovation within the UK and EMEA financial services sector. The event was attended by over five hundred guests in 2016 and this year is set to be bigger than ever.
You can view other shortlisted nominees here.