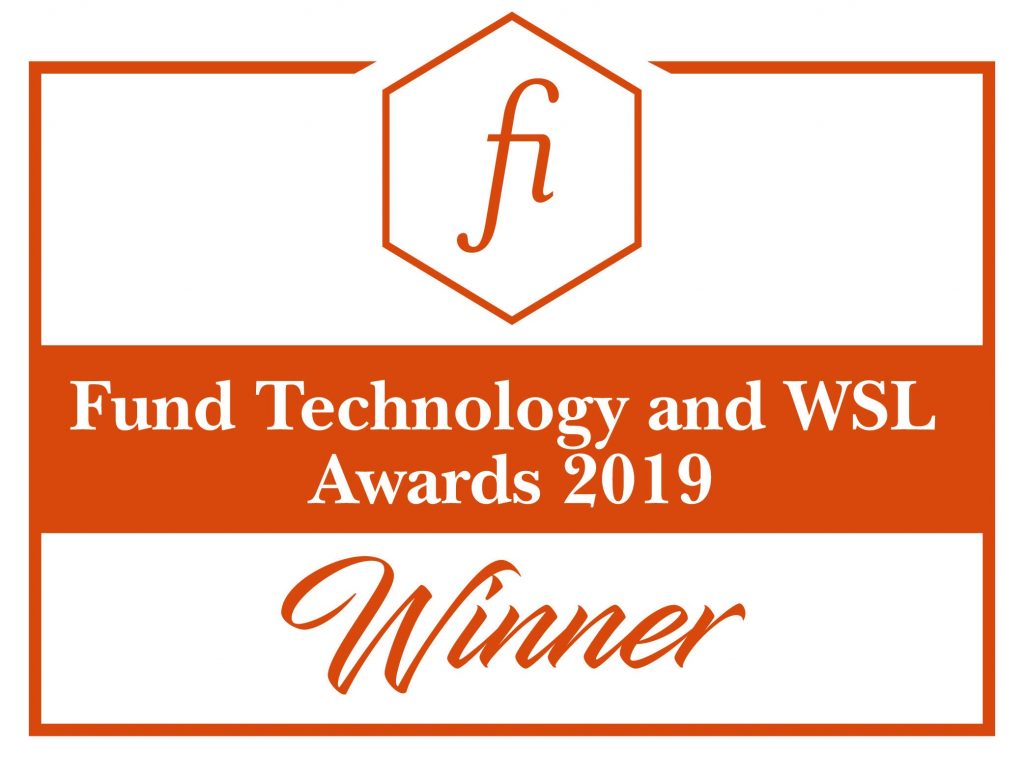 Receives Honor at Fund Technology and WSL Awards Dinner
FlexTrade today announced it has been named Best Overall Trading Platform for Innovation at this year's Fund Technology and WSL Awards ceremony, which was held at the Lotte New York Palace on February 6.
The Fund Technology and WSL Awards recognize and reward technology providers, broker dealers, data specialists and exchanges who meet the needs of the asset management community. This year the awards had an increased focus on the new innovations coming to market as vendors looked to ensure asset managers had the latest tools in their armory to compete in a rapidly evolving space.
A complete list of the evening's winners is located at this link.