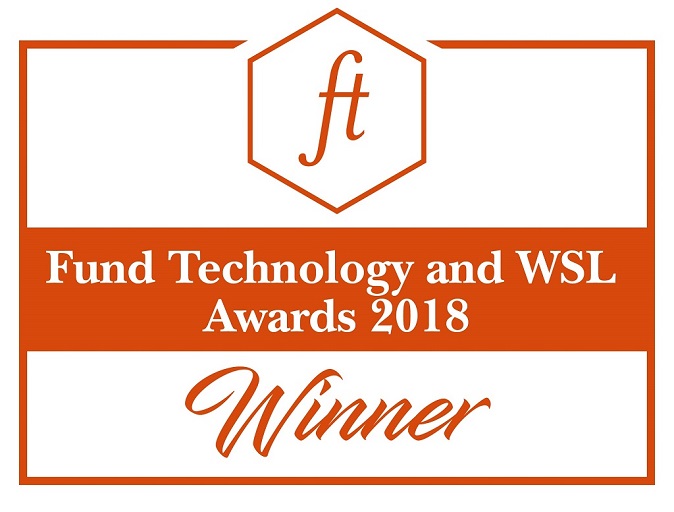 Derivix OEMS Receives Honor at Fund Technology and WSL Awards Dinner
FlexTrade today announced its Derivix OEMS has won the "Best Options Trading Platform" category at the Fund Technology and Wall Street Letter Awards 2018 ceremony, which was held at The Yale Club in New York on February 7.
The Fund Technology and WSL Awards 2018 are designed for brokers, exchanges, technology vendors, data providers and trading platforms supporting institutional and asset management traders, who have proved themselves successful over the course of 2017.
Derivix is our order and execution management system for buy-side and sell-side institutions engaged in options trading. Designed to also handle analytics, positions, and risk management, Derivix provides direct access to all options exchanges, leading broker algorithms, fully customizable algorithms and various options trading strategies, such as dispersion trading, volatility trading, and cross-asset trading.