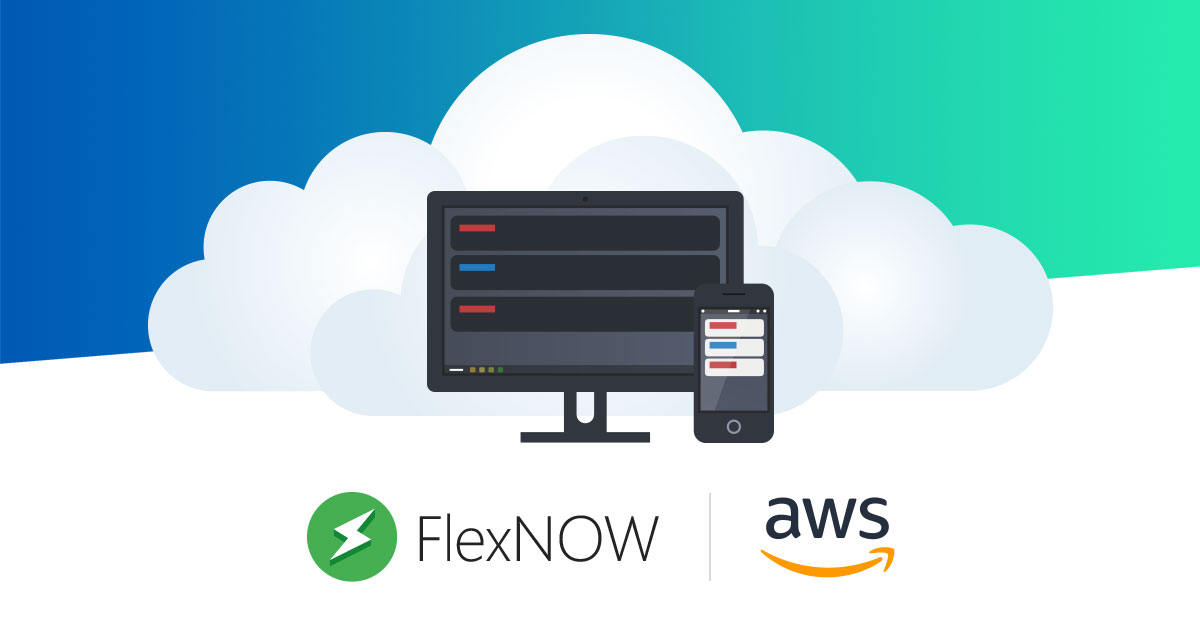 The First Cloud-Based Execution Management System
FlexTrade Systems (@FlexTrade) today announced that FlexNOW, the industry's first cloud-based execution management system, is now available via Amazon Web Services (AWS).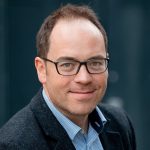 "We chose AWS because it allows us to focus our time on making sure FlexNOW meets our client's needs rather than building and maintaining infrastructure," said Rhyd Lewis, FlexNOW Product Manager. "With FlexNOW deployed in AWS, our clients benefit from increased flexibility, reduced lead-time for new features, and industry-leading security and reliability."
Flexibility
Amazon's cloud-computing platform helps FlexNOW evolve as an innovative trading platform by decreasing onboarding time for clients and brokers, and allowing our product team to easily test new ideas, such as STP APIs, mobile access and improved analytics.
Agility
As a cloud-based platform, FlexNOW can provision new instances in any region in the world in less than a day.
Reliability
Deploying FlexNOW on AWS means FlexTrade has a reduced latency for global clients as well as being able to offer better reliability and uptime than most private data centers.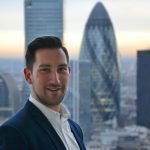 "Cloud-based technology is the future for trading systems and we are delighted to be the first Execution Management System to be hosted in AWS, the market leader in cloud-computing." said Lee Sherling, FlexNOW Sales Director. "AWS provides the basis for FlexNOW to be scalable and secure, with same-day deployment in any region and enables our clients to trade more effectively using the application or API."
FlexTrade joins other leading global financial technologies companies like NASDAQ, Dow Jones and FINRA in choosing AWS.
FlexNOW, an out-of-the-box, broker-neutral execution management system, is built to address the needs of buy-side traders who require a streamlined, multi-asset trading system at the click of a button. Designed to handle equities, futures and options trading, FlexNOW is MiFID II compliant; provides connectivity to leading market data providers; easily integrates with any order management system (OMS) via FIX and API; and comes with its own built-in transaction cost analysis capability.
For more information, please contact us at sales_eu@flextrade.com or visit www.flexnow.io.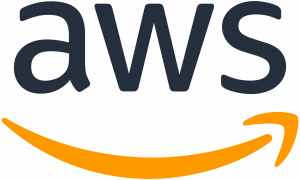 Media Contact
Valerie de Jong
Marketing Manager EMEA
T: +44 (0) 203 893 7930
E: Valerie.dejong@flextrade.com