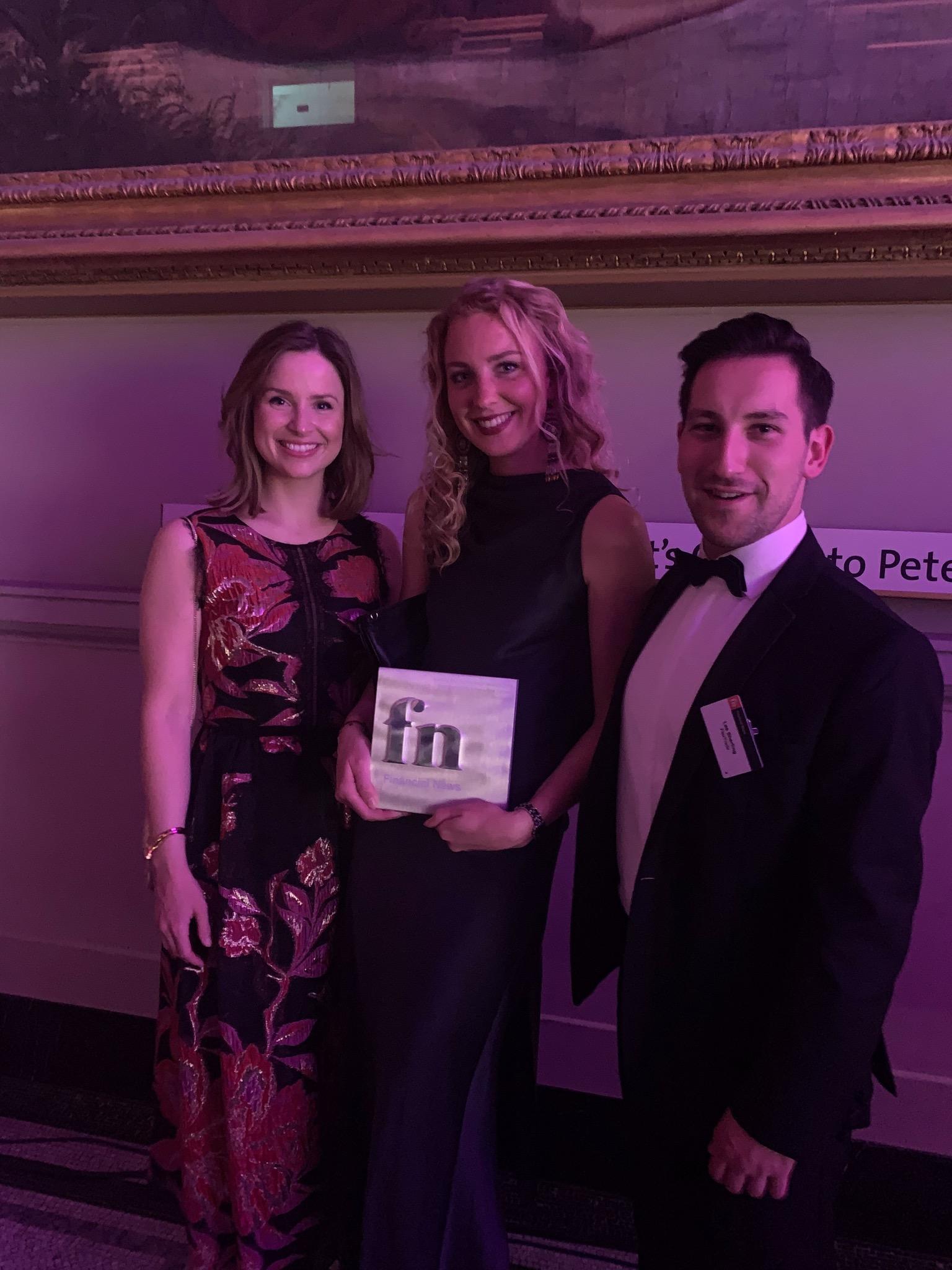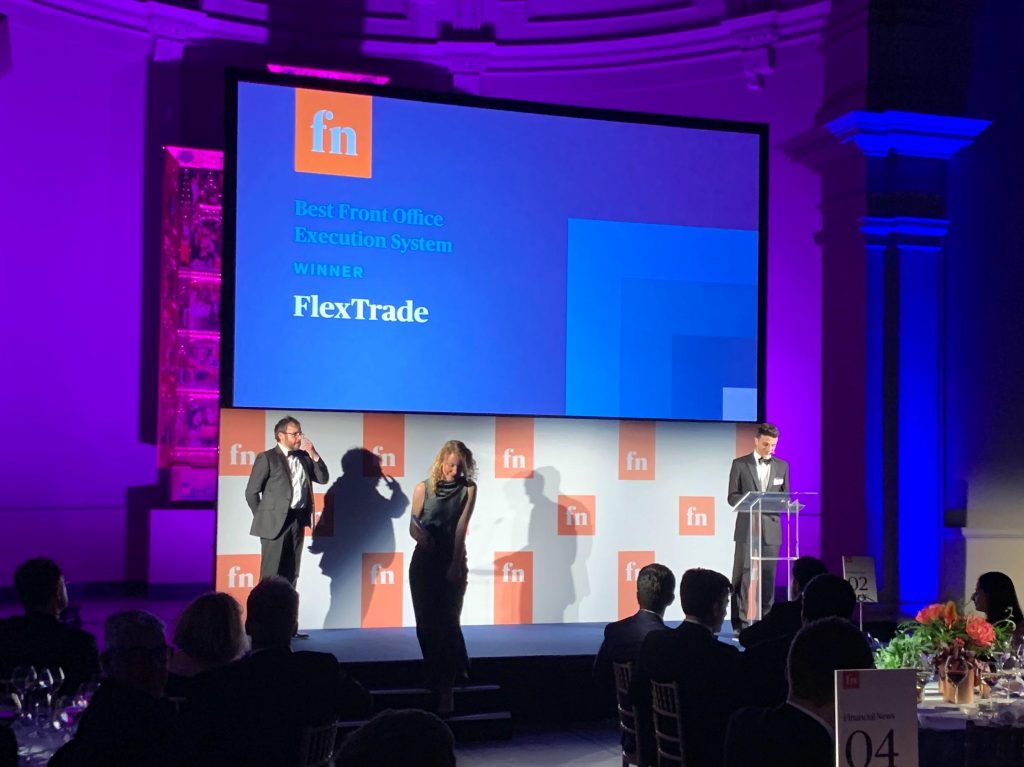 FlexTrade today announced its flagship FlexTRADER EMS has won the "Best Front-Office Execution System" category at the 17th Annual Financial News Trading & Technology Awards Europe ceremony, which was held at the Victoria & Albert Museum, London, on 6 June.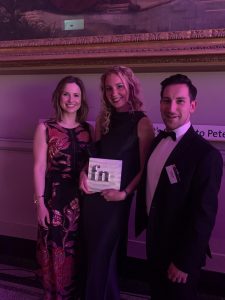 Winners of the Financial News Trading & Technology Awards are decided by a wide-ranging panel of distinguished, independent experts that vote electronically and confidentially, using their industry knowledge and FN's research to give each nominee a score out of five. The editors then vet the results for conflicts of interest, and the nominee with the highest average score in each category wins.
FlexTRADER is a multi-asset execution management system for trading individual securities or portfolios in equities, FX, equity options, futures and fixed income. It provides out-of-the-box cross asset trading strategies which can be customized, global access to broker algorithms, as well as the ability to build proprietary algorithms.
This award is the fourth time this year that FlexTrade's technology solutions and services have received industry recognition for trading excellence. Other awards attained in 2019 include: