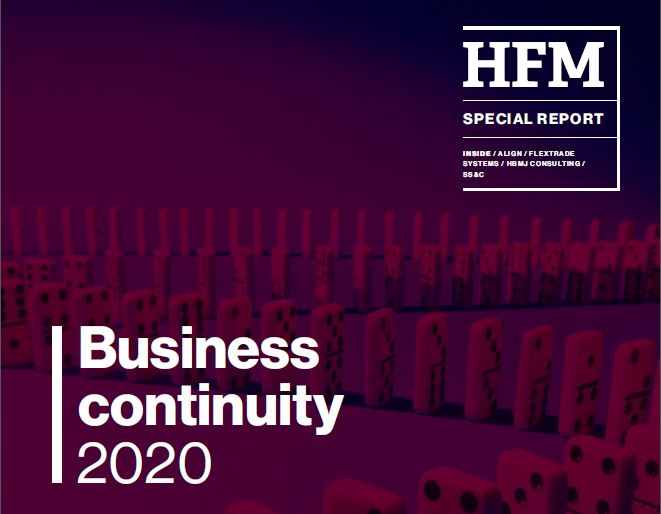 Vishal Pandya, chief operating officer of FlexTrade Systems, outlines how the firm's swift response to the global pandemic has made it business (almost) as usual for their clients.
Actions speak louder than words. If there is any silver lining to the Covid-19 pandemic, it would be that uncertainty and volatility reveals truth about how financial technology firms function and respond in turbulent waters.
Our technologies are built to handle extreme volatility, volumes, and complex scenarios – that's what we do and have demonstrated though this crisis. FlexTrade's client services teams are on call 24/7 to jump in to assist our clients when they are in need – and we were fully prepared to jump into action.
To continue reading, please click here.