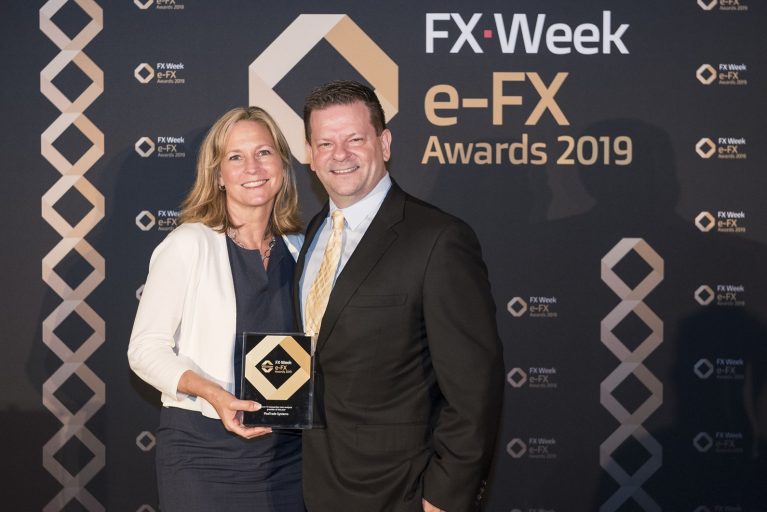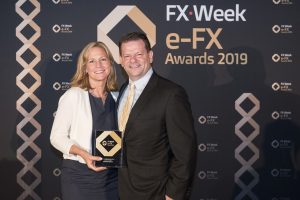 FlexTrade today announced its FlexTCA solution has won the "Best FX Transaction Cost Analysis Provider of the Year " category at FX Week's 16th Annual e-FX Awards ceremony, which was held at the Metropolitan Club New York on July 11.
Winners of the e-FX Awards were chosen by an experienced judging panel of independent professionals who considered shortlisted companies against criteria that included pitch materials and information submitted by those businesses with testimonials from clients. They considered a wide range of factors, such as the strength of submissions, investment in the offering, business performance and the level of client support. The judges also considered the companies' achievements in innovation, their responses to new regulations and the technology developed.
FlexTCA is FlexTrade's transaction cost analysis (TCA) solution offering real-time and historical analysis for trading portfolios and single securities in global equities, FX, futures and fixed income.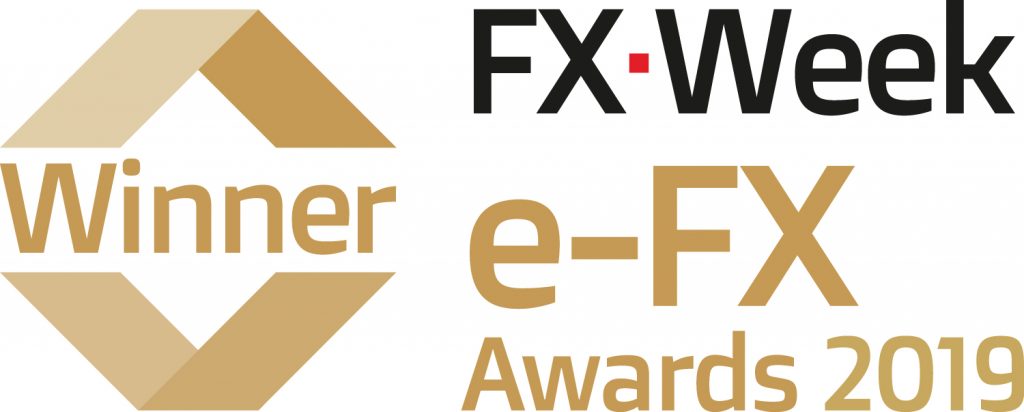 Other 2019 industry awards attained by FlexTrade include: